国家体育旅游示范区(guójiā tǐyù lǘyóu shìfànqū): National Sport and Tourism Demonstration Zone
China Daily | Updated: 2019-01-29 07:41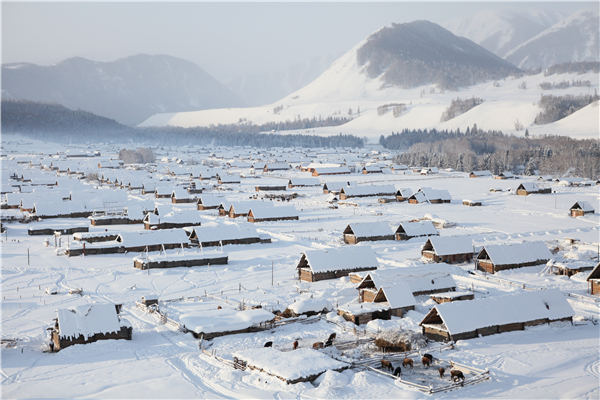 Director of Hainan Tourism, Cultural, Radio and Television and Sport Department Sun Ying said at a meeting on Sunday that Hainan's National Sport and Tourism Demonstration Zone Overall Plan will be submitted soon.
Sport and tourism are the major tasks of the construction of Hainan Free Trade Zone. In October, 2018, the State Council, China's Cabinet, issued a plan for improving and promoting consumption (2018-20), which clearly supports Hainan hosting a series of world class sports events.
The State Council's guidance on supporting all-around deepening reform and opening-up in Hainan encourages the island province to become a National Sport and Tourism Demonstration Zone.
Hainan's plan to establish itself into an international tourism destination also encourages the development of many sports events including beach sports, water sports, horse racing, air sports, motor sports and other outdoor sports.
Last year, Hainan province received more than 76.27 million tourists from home and aboard, an increase of 11.8 percent year-on-year.
And it has achieved total tourism revenue of 85 billion yuan ($12.63 billion), which is a year-on-year increase of 14.5 percent.
Several international sports events including the Belt and Road International Beach Football Invitation Tournament have been successfully held in Hainan recently.