Lab safety, holiday fire risks and recycling on agenda
By XU WEI | China Daily | Updated: 2019-01-29 10:33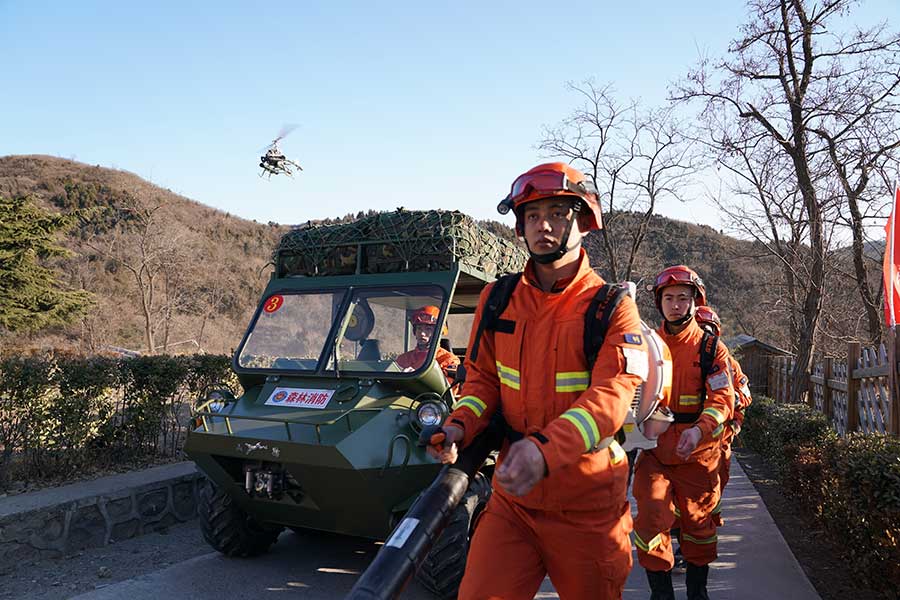 Two unregistered NGOs banned after investigation
Two illegal social organizations and their affiliated bodies have been banned after an investigation found they were unregistered, the Ministry of Civil Affairs said on Wednesday.
The ministry said one of the illegal NGOs operated and organized activities in the name of pushing forward civil-military integration as it conducted research trips to businesses and hired staff. Its actions severely damaged the reputation of the country's national strategy of furthering integration between civil and military sectors.
The other NGO, which called itself the China History Education Commission, conducted fraud and profiteered by pretending to promote traditional Chinese culture, it said.
Civil affairs authorities at all levels should step up efforts to ban similar illegal social organizations to protect the public's interests, the ministry said.
Over 1,800 NGOs have been banned nationwide as part of a national campaign targeting illegal NGOs, the ministry said.
Forest fire alert ahead of Spring Festival holiday
The Ministry of Emergency Management has called upon local authorities to stay alert for forest fires during the Spring Festival holiday from Feb 4 to 10.
In a notice published on Friday, the ministry warned of increased forest fire risks during the festival period due to tomb sweeping activities that usually involve offering sacrifices to ancestors by burning incense. Some forests and grasslands were vulnerable to fires, with more extreme weather like droughts and gales forecast during the holiday period, the ministry said.
Forest fires have been reported in Liaoning, Yunnan and Sichuan provinces this year, and the ministry has launched a campaign to detect hidden risks that might cause forest fires.