区块链信息服务备案(qūkuàiliàn xìnxī fúwù bèiàn): Blockchain information service filing
China Daily | Updated: 2019-01-30 07:45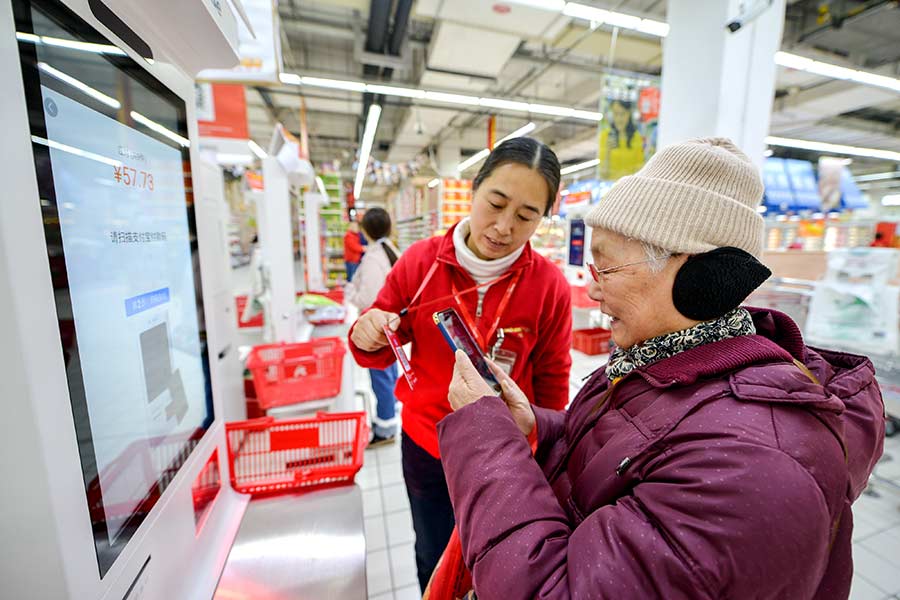 The Cyberspace Administration of China has announced a set of regulations for cryptocurrency and blockchain service providers in the country that will come into effect on Feb 15.
The regulations mean blockchain businesses have to provide the name, service category, service form and application of the service provider through the National Internet Information Office blockchain informa-tion service filing management system within 10 working days from the date of providing the service. Filing numbers will be issued within 20 days of submission and the filing made available to the public.
The regulations encourage blockchain industry organizations to strengthen industry self-discipline, establish and improve the industry's standards, guide blockchain information service providers to establish and improve their service standards, and provide services according to the law.
The new regulations aim to safeguard national security and public interests, and protect the rights of citizens and legal entities, while also promoting the development of blockchain technology and related services in the country.