Alibaba revenue up 41% in Q3 of 2019 fiscal year
Xinhua | Updated: 2019-01-31 09:12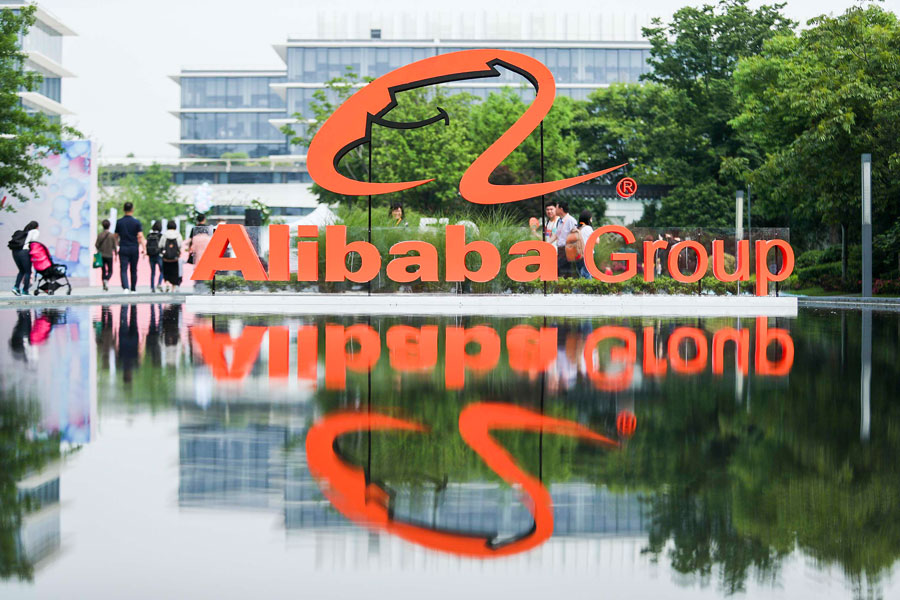 HANGZHOU - Chinese e-commerce giant Alibaba said that its revenue surged 41 percent year-on-year to 117.28 billion yuan ($17 billion) in the third quarter of its 2019 fiscal year.
Revenue from core commerce increased 40 percent year-on-year to nearly 103 billion yuan, while that from cloud computing was up 84 percent year-on-year to 6.6 billion yuan.
Annual active consumers on its China retail marketplaces reached 636 million, an increase of 35 million from the 12-month period ending on September 30, 2018, according to the company.
"Alibaba had another strong quarter. Our resilient operating and financial performance is a direct reflection of our persistent focus on better serving our growing base of nearly 700 million consumers across retail, digital entertainment and local consumer services," said Daniel Zhang, chief executive officer of Alibaba Group.
"Our growth is also driven by the power of Alibaba's cloud and data technology that help expedite the digital transformation of millions of enterprises," Zhang said.
The third quarter of its 2019 fiscal year was from Oct 1 to Dec 31, 2018.