CCPIT to help SMEs' overseas expansion
By Zhong Nan | China Daily | Updated: 2019-01-31 09:32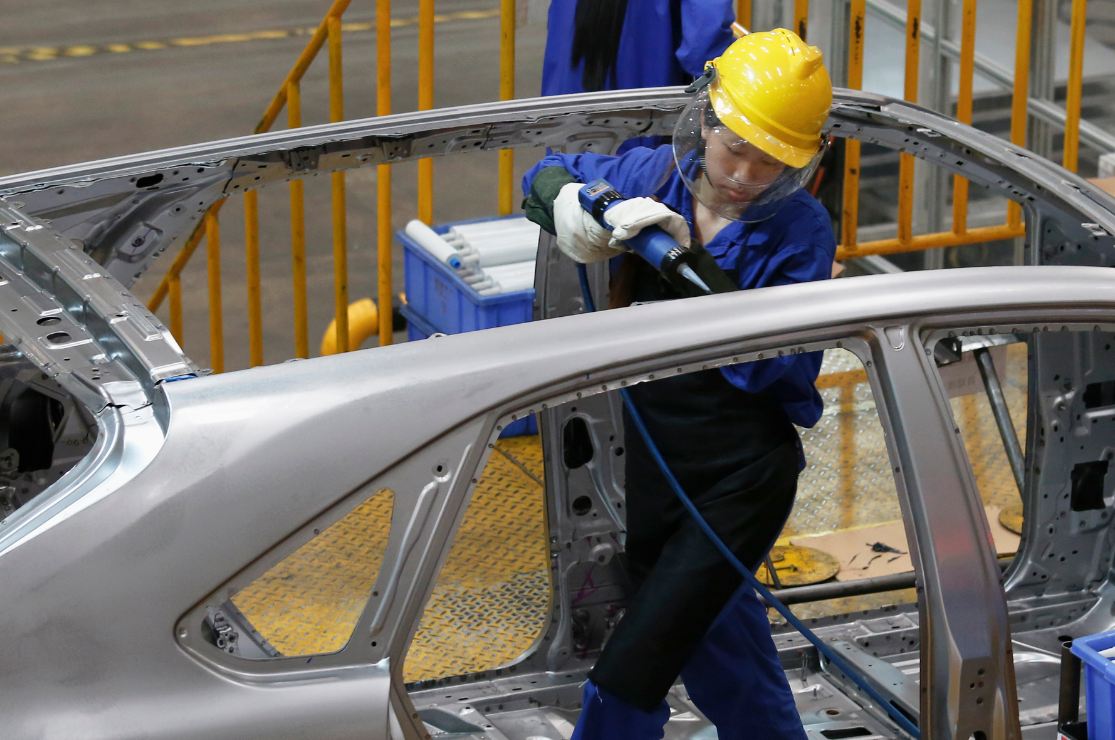 The China Council for the Promotion of International Trade will expand its services on the protection of intellectual property rights such as patents, trademarks and copyrights for small and medium-sized enterprises in overseas markets in 2019, officials said on Tuesday.
As many parts of the world still confront trade protectionism and fierce commercial competition, CCPIT, the country's foreign trade and investment promotion agency, will support SMEs to improve their ability in the creation, protection and application of intellectual property rights via its global service network and partnership with other governments or international organizations.
Yu Haiyan, deputy inspector of development research department at CCPIT, said the agency will continue to promote and operate legal advisory and complaint hotlines to advise SMEs on legal issues encountered in the process of import, export and overseas direct investment.
"We will set up a one-stop legal service platform for the whole process of overseas investment for SMEs, as well as provide foreign legal information, identification, and investment legal investigation reports to effectively respond to and resolve international arbitration cases or foreign commercial litigation cases," she said.
Under its work plan, the Beijing-headquartered CCPIT will also establish an early warning mechanism to help SMEs gain timely information, and conduct pre-research to properly avoid or respond to potential political, security and investment management risks.
The agency has so far partnered with more than 200 domestic and global institutions, which offer early warning to the SMEs for potential or possible economic and trade friction, to deal with the cases involved in economic and trade friction launched by foreign governments.
"In comparison with large enterprises, SMEs are more cost sensitive and care more about short-term returns. In order to facilitate their overseas operations and solve their concerns, it is practical for them to gain more knowledge from legal aspects and local business culture," said Ling Fengjie, director of CCPIT's training center.
SMEs, with their advantages such as their fast production cycle, flexible corporate governance and low costs, can be maximized in their integration with global markets, especially in economies related to the Belt and Road Initiative, said Li Guanghui, vice-president of the Chinese Academy of International Trade and Economic Cooperation.
In addition to improving the SMEs' operational ability to better use intellectual property rights, Li warned that there are still risks for SMEs, such as the painful localization process and adjustment to different cultures, values and institutions. There are also different legal systems and regulations in different countries, as well as labor issues and capital guarantees.
To solve these issues, he said a number of services ranging from international legal and financial services to personnel training must cover more SMEs to facilitate their localization strategy in foreign countries this year.
Eager to stimulate SMEs' earning ability, the Ministry of Industry and Information Technology announced last November that it would increase the size of the total funds earmarked to support SMEs.
As part of the country's efforts to boost the development of private companies, the funds will first be used in companies across a variety of industries including high-end manufacturing, new energy, new materials and biological medicine, in both domestic and global markets.