科创板(kēchuàngbǎn): Science and technology innovation board
China Daily | Updated: 2019-02-01 07:36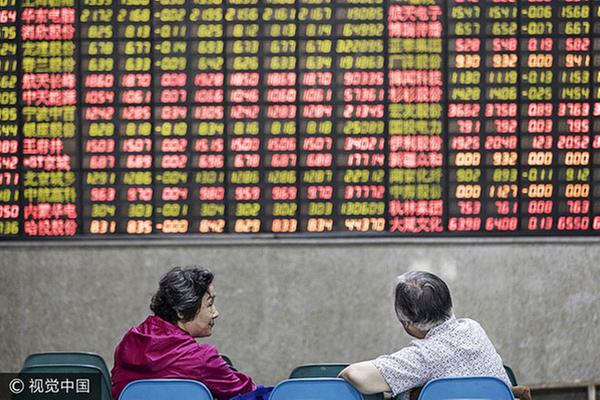 China's securities regulator released a guideline on establishing a science and technology innovation board at the Shanghai Stock Exchange on Wednesday.
According to a statement by the China Securities Regulatory Commission, the board will focus on companies in high-tech and the strategic emerging sectors such as new generation information technology, advanced equipment and new materials.
The establishment of the science and technology innovation board aims to further implement innovation-driven development strategy, enhance the service level of the capital market to China's core technology innovation capacity, and support the construction of Shanghai as an international financial center and an international technology innovation center. It is an important move to improve the basic system of the capital market, carrying out new development idea and deepening supply-side structural reform.
The move also aims to promote the integration of the internet, big data, cloud computing, artificial intelligence and manufacturing sector, according to the statement.
The launch of the new board breaks through the existing market framework, which is a significant reform in China's capital market and will bring great opportunities to companies in high-tech and emerging industries.
The CSRC also released a draft regulation on the registration system for initial public offerings on the science and technology innovation board the same day to solicit public opinions.