Chinese phone makers a highlight in 2018 amid global slide
People's Daily Online | Updated: 2019-02-03 07:41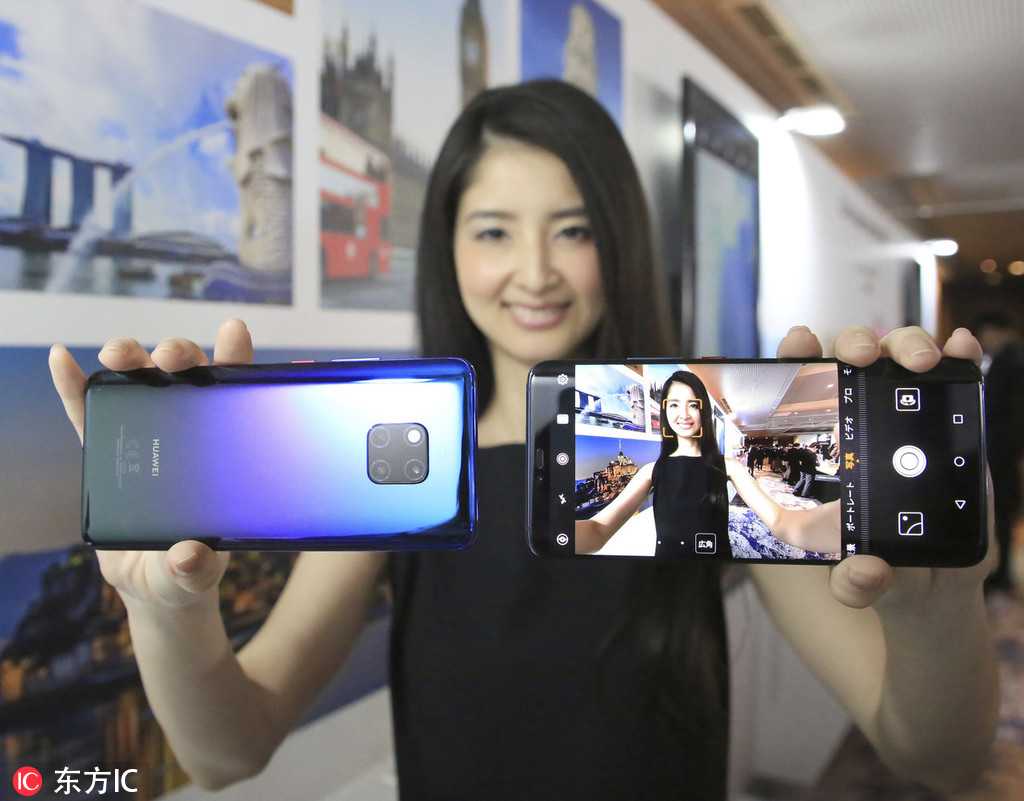 Chinese smartphone producers delivered remarkable results in the global market last year, countering a declining trend in sales among their rivals.
Global shipments of smartphones stood at 1.46 billion in 2018, and the top six manufacturers accounted for 77.7 percent of the global market, according to statistics recently released by Sunrise Big Data, a professional research organization in the smartphone industry.
Four of the top six smartphone makers were from China, including Huawei, Xiaomi, OPPO, and VIVO.
In 2018, for the first time, shipments of Huawei phones exceeded those of its American rival Apple, making the Chinese tech giant the world's second-largest smartphone manufacturer. Though Apple secured a strong performance in the fourth quarter and regained its title, it now only has a narrow lead to Huawei
Big players Samsung and Apple have both been challenged by Chinese brands in the last year, not only in the global market, but also in regional country shares.
For instance, CounterPoint data indicated that although Samsung ranked highest in shipments last year, its growth only stood at 5 percent, while the growth of Huawei and its sub-brand Honor stood at 197.8 and 290.3 percent respectively.
Outstanding performance, design, and quality are said to be behind the recent successes of Chinese smartphone brands. Last year, major Chinese phone producers continued to upgrade their products, so many flagship smartphones are now equipped with the most advanced processors. Furthermore, Chinese smartphones are also becoming more intelligent thanks to increased artificial intelligence technology.
Apart from performance, Chinese brands have also optimized their after-sales services. Redmi, a sub-brand of Xiaomi, was the first in the industry to offer an 18-month guarantee. Insiders said that this reflected the brand's confidence in its products, which would help it gain more customers.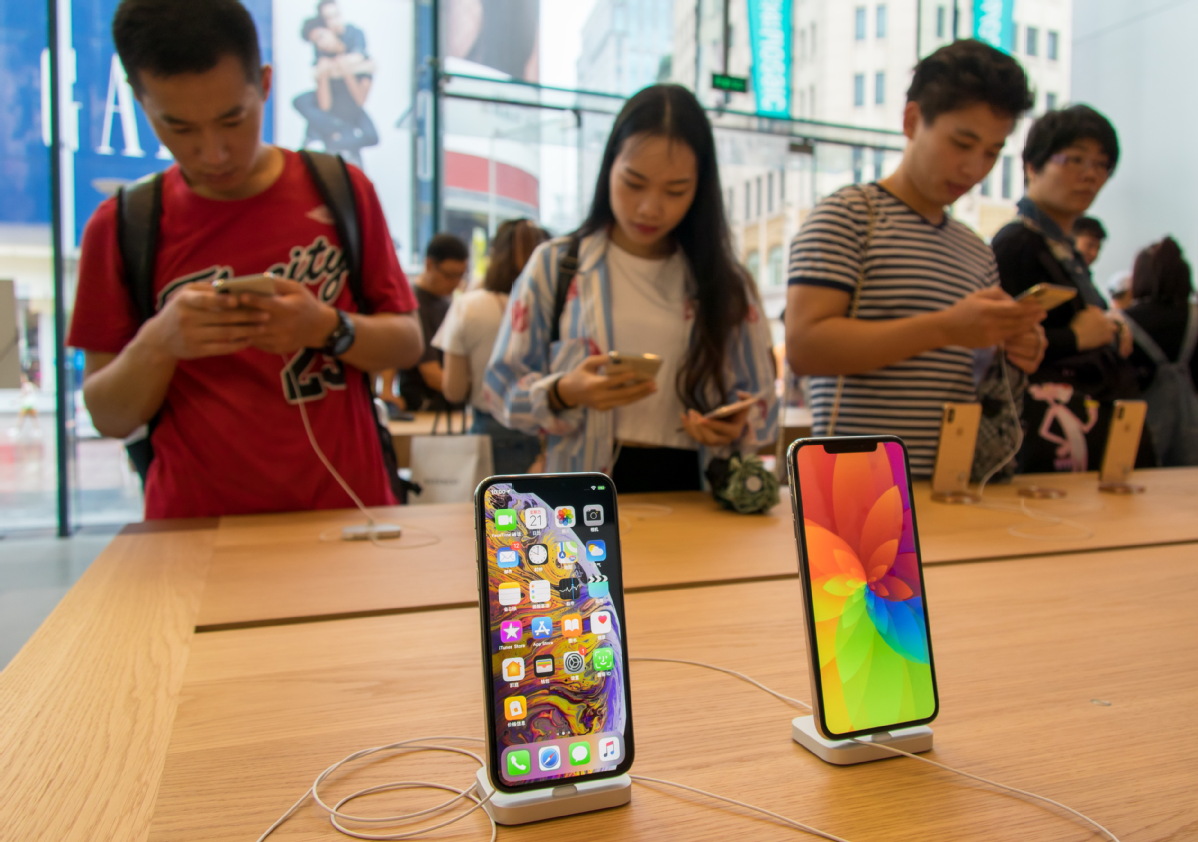 However, growing Chinese phone brands are also facing new challenges.
With a declining demographic dividend and decreasing demand for new smartphones, it will be difficult for Chinese brands to achieve booming development, even in underdeveloped countries and regions.
"Continuous innovation and reliable quality are the foundation for brand survival, and the power for long-term development," said Yan Kesheng, vice president of Xiaomi.
Zhao Ming, president of Honor, noted that the impacts brought by China's smartphone manufacturers on the global brand pattern were a result of technological and brand innovation. He views 5G technology as a significant opportunity for Chinese phone brands that would determine their position in the global market.