First China-made sci-fi blockbuster to debut in US
Xinhua | Updated: 2019-02-05 09:36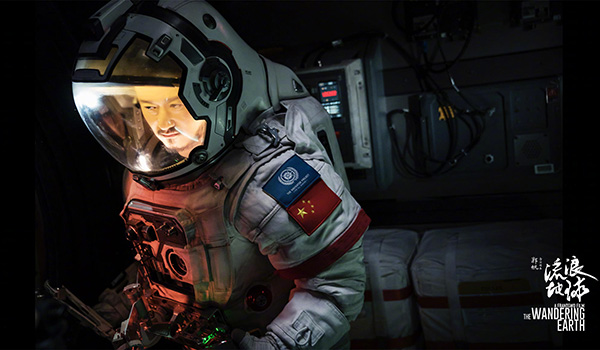 The Wandering Earth, the novel, is available on US e-commerce giant Amazon and has won mostly favorable reviews.
"Cixin's strengths are taking the familiar tropes of sci-fi (a dying sun, the arrival of aliens) and pairing them with such a staggering scientific solution of such minute calculative satisfaction that you can't help but root for the plucky protagonists," said H.W. Taylor in a customer review of the book on Amazon's website.
"Fantastic to see some new clever hard science fiction -- Chinese voice and perspective makes this particularly interesting and rewarding," a reader named rg said in a feedback on Amazon.
Born in 1963, Liu has been recognized as a leading voice in Chinese science fiction. His representative work The Three-body Problem won him the prestigious Hugo Awards in 2015.
The movie will also make its debut Tuesday in Canada, Australia and New Zealand