Huawei donates 50 laptops for Kenya's universal healthcare project
Xinhua | Updated: 2019-02-06 10:15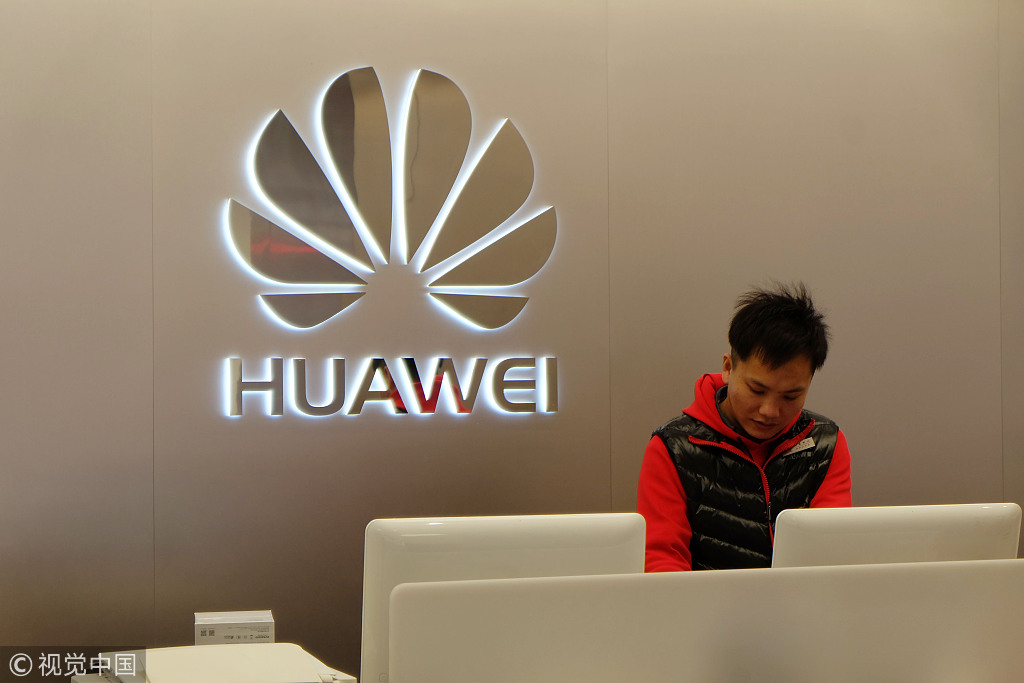 NAIROBI — Chinese telecom firm Huawei on Tuesday donated 50 laptops towards Kenya's universal health coverage (UHC) project.
Stone He, CEO of Huawei Kenya, said the gadgets will be used primarily for the Beyond Zero Campaign that aims to improve maternal and child health outcomes, which is championed by Kenya's First Lady Margaret Kenyatta.
The Matebook X Pro Laptops were presented to the First Lady for the Beyond Zero Medical Safaris, as well as in Beyond Zero Operations and Beyond Zero Mobile clinics that will go towards helping improve the efficient delivery of healthcare services.
Beyond Zero Medical Safaris are three-day events that provide an array of services such as screening of the heart for children, eye care for the elderly, antenatal screening for pregnant women, repair of obstetric fistulae for women, enrollment into Kenya's health system, and assessment and registration of children with disability.
The health events take place across the country in partnership with regional governments and healthcare providers who provide services for free to the disadvantaged.
Huawei said with the support, Beyond Zero will now be able to use the laptops to register patients, process them at the relevant health provider's service desk, prescribe medication, treatment or follow-up actions, and get accurate reports and data.
The telecom firm said the laptops are particularly suitable for use in outdoor environments because of the high brightness screen as well as long 12-hour battery life.
"With a touchscreen along with the keyboard, they will enable the rapid use of medical records software that will not only speed up the delivery of services at the Medical Safari to benefit more patients, but also improve the quality of care enabling coordination amongst the many service providers," said Huawei.
Launched in January 2014, Beyond Zero was inspired by the realization and knowledge that maternal and child mortality are preventable and is a call to action for policy prioritization and formulation, increased resource allocation, improved service delivery and better individual health seeking behaviors and practices.
Through the high level advocacy platform, the First Lady has leveraged on the convening power to bring to focus key challenges that face Kenyans and build strategic partnerships that will address these challenges.