Thai king says involving princess in politics 'inappropriate'
Xinhua | Updated: 2019-02-09 01:38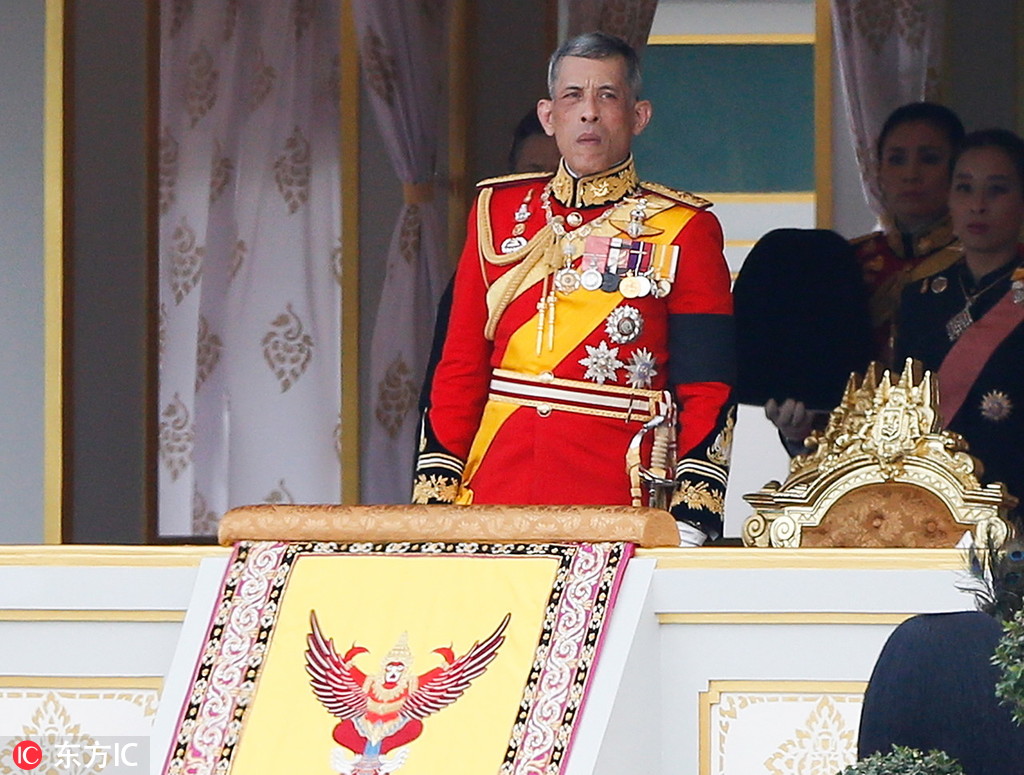 BANGKOK -- Thai King Maha Vajiralongkorn said late Friday that his elder sister Princess Ubolratana Mahidol is still a member of the royal family and thus "inappropriate" to be involved in politics.
A televised royal statement said Princess Ubolratana, although relinquished her royal titles in 1972, is the eldest child of revered late King Bhumibol Adulyadej and Queen Sirikit, and elder sister of current king and other princess, thus is still counted as a member of the royal family.
It said involving high ranking member of the royal family into politics, no matter in which way, is against the royal tradition and Thai culture and deemed as inappropriate.
The royal statement noted that every former constitution and the current one all have a chapter about the king, which specifies the king shall be enthroned in a position of revered worship and shall not be violated.
The principle should be applied to every royal member close to the king, including the queen, the heir and other members of the royal family, it added.
It concluded that member of the royal family should stay neutral and cannot take any political positions, otherwise it would be against the constitution and constitutional monarchy.
Princess Ubolratana accepted the nomination on Friday as candidate for prime minister in the March 24 general election.
Thai Raksa Chart (Thais protect country) Party leader Preechaphol Pongpanit submitted to the Election Commission the name of the princess as the party's only candidate for prime minister since the princess became a commoner after she relinquished royal titles following her marriage to a foreigner in 1972.
The princess herself also confirmed her status as a commoner and cited the constitutional right and freedom of a commoner to get involved in politics on social media earlier on Friday.