HP recalls defective computer batteries in China
Xinhua | Updated: 2019-02-09 13:40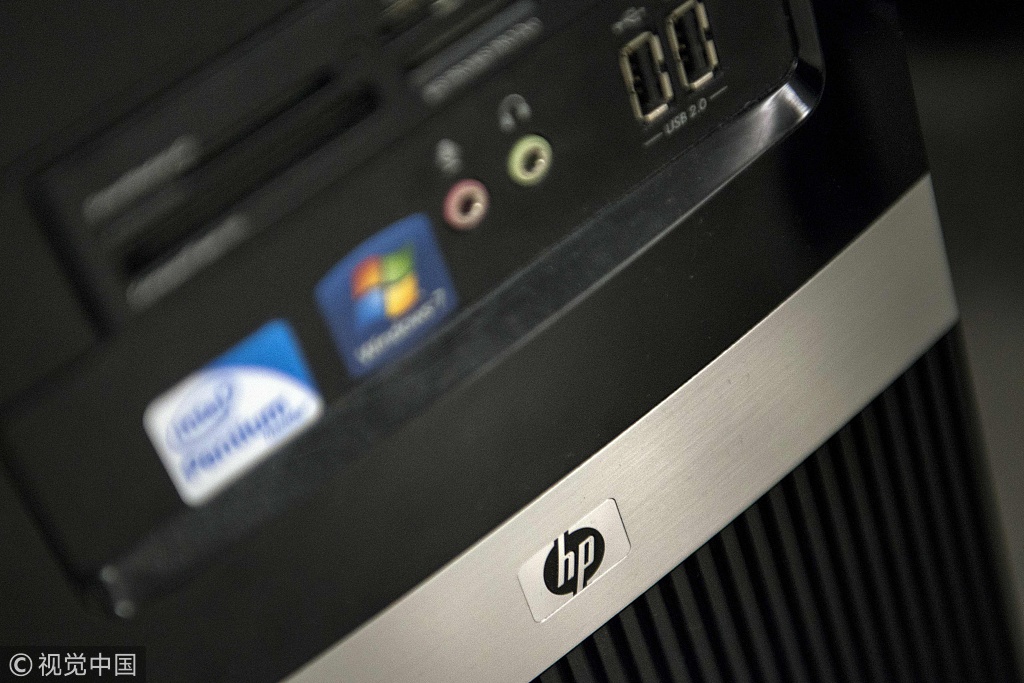 BEIJING - Hewlett Packard has announced a recall of batteries in some of its notebooks and mobile workstation computers in China due to the risk that they could burst into flames, according to China's market regulator.
These batteries have the potential to short circuit, posing an overheating and fire hazard to customers, the State Administration for Market Regulation said in a statement.
Affected batteries were manufactured between December 2015 and December 2016, and the US computer maker will replace them free of charge.
The latest recall followed a battery recall filed by the company in January 2018 due to the same reason, with both recalls affecting a total of 1,538 battery units, the administration said.