Sino-British TV coproductions widen their focus
By Bo Leung in London | China Daily Global | Updated: 2019-02-12 07:31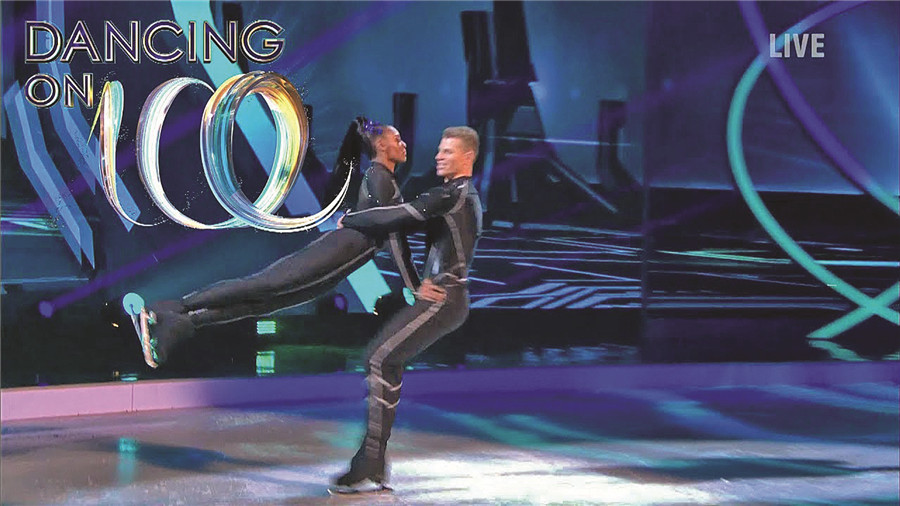 China aims to become key player in providing global content
Sino-British television coproductions and collaborations are growing as China looks to shake off its image as a content buyer and transform itself into a global producer in different formats.
With the signing of the UK-China Television Co-Production Treaty in 2016, the United Kingdom became the second country to have both movie and TV coproduction treaties with China.
One of the first China-UK productions to result was between Huace Film and TV and the British broadcaster ITV Studios Global Entertainment.
They collaborated on a Chinese version of the UK's Dancing on Ice, which was named Stars on Ice in China. The show was a critical and commercial success and the two companies vowed to continue working together, producing content for the Chinese market.
Such cooperation is not all that can be expected from the coproduction treaty. Chinese mainland producers and TV networks want not only to buy and adapt foreign shows, but to ensure that China becomes a key player in providing original TV productions around the world.
China spent $10.9 billion on television programming in 2017, according to a report from global information provider IHS Markit in London. Of that, TV broadcasters spent $6.4 billion and Chinese companies Baidu, Alibaba and Tencent invested $4.5 billion in programs for their online entertainment platforms.
In October, representatives from the global TV industry gathered in the southern French city of Cannes for MIPCOM, a trade event. China was named a "country of honor", an accolade that organizers said shows the country's new strategic importance and reflects its ambition to export more programming globally.