US lawmakers reach tentative deal to avoid government shutdown
Updated: 2019-02-12 09:43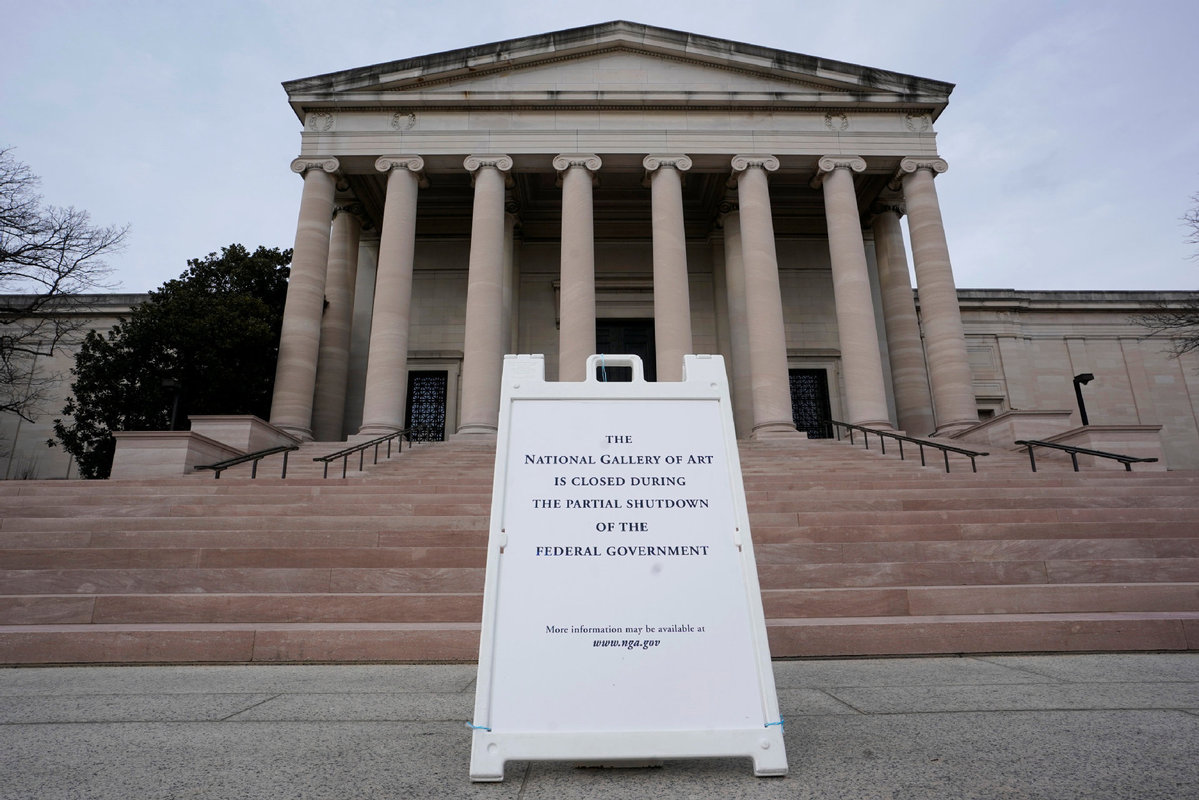 WASHINGTON - US congressional negotiators said late on Monday they had reached a tentative deal on border security funding that would avert another partial government shutdown due to start on Saturday, but provided no details.
"We reached an agreement in principle" on funding border security programs through Sept. 30, Republican Senator Richard Shelby told reporters.
"Our staffs are going to be working feverishly to put all the particulars together," Shelby said. He did not say whether President Donald Trump would get any money for a US-Mexico border wall.
Asked if Trump had signed off on the pact, Shelby said the negotiators talked periodically with "White House representatives." Although not saying Trump had endorsed the outline, he added he thought and hoped the president could support the deal.
Trump's December demand for $5.7 billion to help construct the border wall triggered a 35-day partial government shutdown that ended last month without him getting wall funding.