Trump says not happy with bipartisan deal to avert shutdown
Xinhua | Updated: 2019-02-13 03:05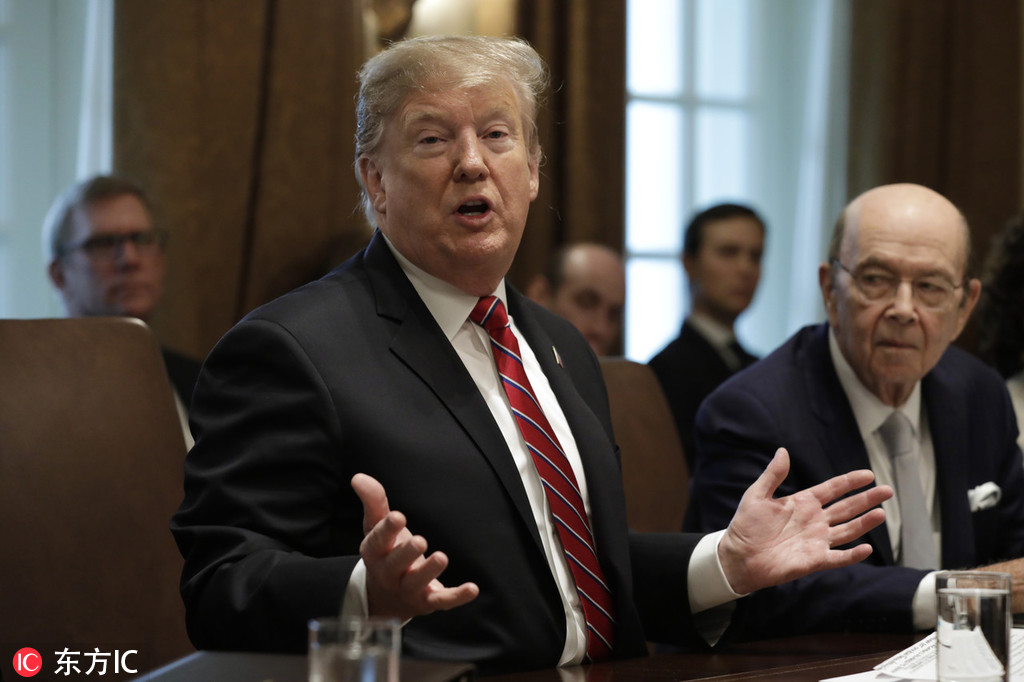 WASHINGTON -- US President Donald Trump said Tuesday that he is not happy with a bipartisan deal reached by lawmakers in a bid to avert a government shutdown as the Feb 15 deadline is approaching.
"I can't say I'm happy. I can't say I'm thrilled," Trump told reporters in the White House.
However, the president did not say whether he would sign or veto the deal, noting that he would hold a meeting to discuss it later.
He also said he did not believe there would be another partial government shutdown.
"We certainly don't want to see a shutdown", he said, adding that "everything" is on the table and he needs to look further into the details of the bipartisan deal struck on Monday night on spending and border security.
The temporary funding bill runs out Friday. Both the House and Senate will have to approve the legislation and Trump must sign it so as to avoid another government shutdown.