Italy seeking cooperation with China
By Cao Desheng | China Daily | Updated: 2019-02-13 07:50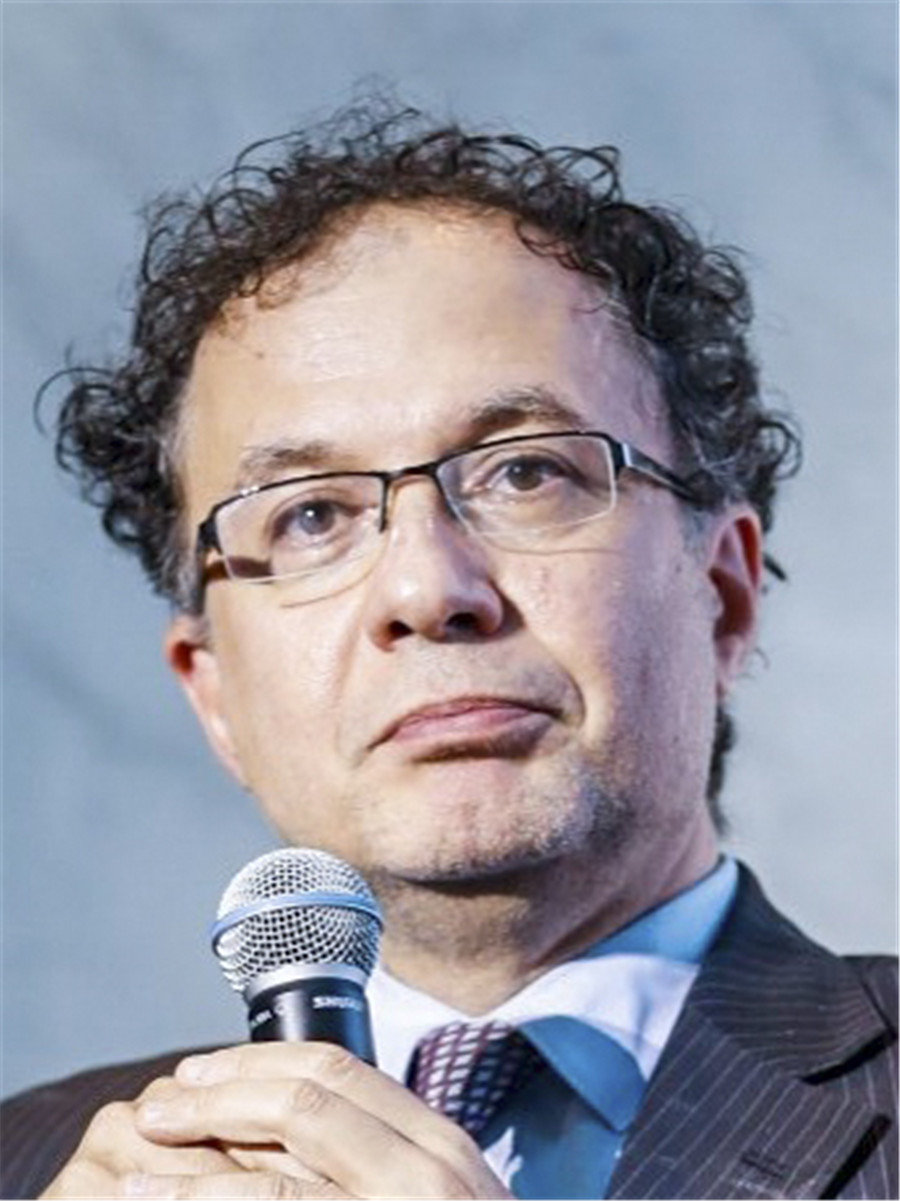 High-level official in Rome sees joint projects in other regions such as Africa
Italy wants to jointly explore third-party markets with China to benefit many nations through greater development of Belt and Road cooperation, according to a senior Italian official in charge of international trade and foreign investment.
Michele Geraci, undersecretary of state for the Italian Ministry of Economic Development, said the memorandum of understanding the two countries signed in September for third-country cooperation is very important as it helps set up the framework for how Italian and Chinese companies can work together in regions such as Africa.
Geraci, an economist, said in an email interview that Italy can work with China to improve African economies because the two countries have complementary skills.
"We are in the process of selecting specific joint venture projects between Italian and Chinese companies," he said. "I believe this is a win-win solution for all parties involved, including African people themselves, because large outbound migrant flows risk depleting the African continent of its intellectual capital, something that