UK starts to get tough over online advertising issue
By Earle Gale in London | chinadaily.com.cn | Updated: 2019-02-14 01:06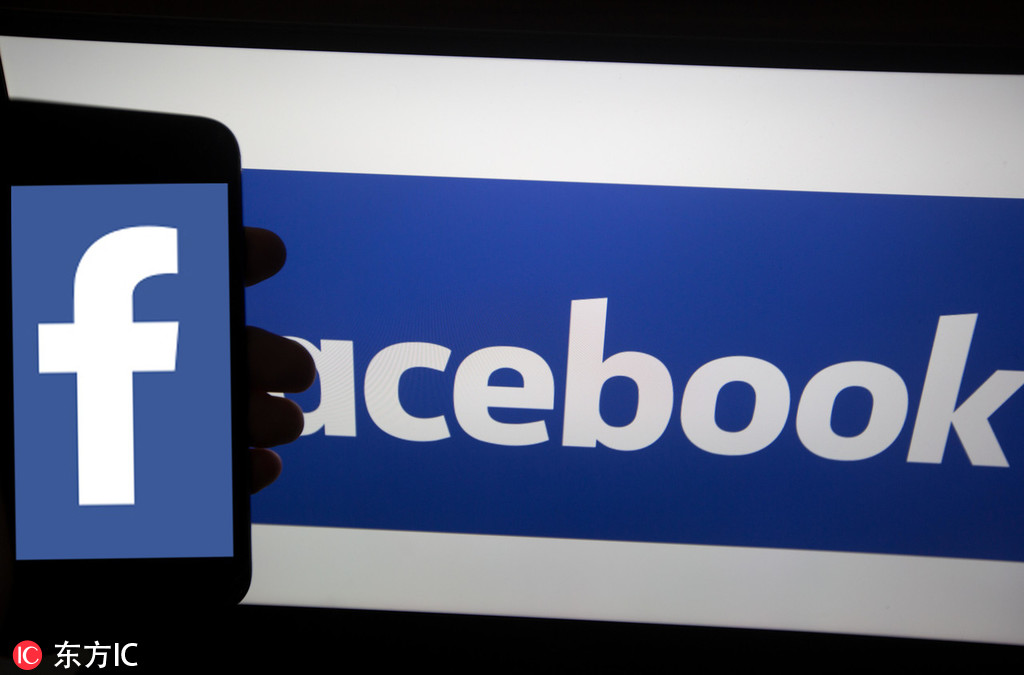 The United Kingdom government has asked the nation's Competition and Markets Authority to look into the "largely opaque and extremely complex" world of online advertising.
Culture Secretary Jeremy Wright announced the probe in the House of Commons on Tuesday, after the publication of a report by senior journalist and academic Frances Cairncross into the sustainability of high-quality journalism in the UK.
Wright said The Cairncross Review "sets out a path to help us put our media on a stronger and more sustainable footing".
"We cannot turn back the clock and there is no magic formula to address the systemic changes faced by the industry, but it is the role of any responsible government to play an active part in supporting public interest journalism," he said.
The Cairncross Review followed complaints from traditional news outlets that online entities were grabbing the lion's share of advertising revenue that previously supported newspapers and quality journalism.
Wright said Facebook and Google receive around half of the 11.5 billion pounds ($14.8 billion) spent in the UK annually on online advertising.
The Competition and Markets Authority probe means the companies could be forced to open their accounts and explain their advertising models.
The Guardian newspaper said the culture secretary has also asked the Charity Commission to investigate another Cairncross recommendation; that a type of charitable status be bestowed upon news outlets that focus on local and investigative journalism.
And The Press Gazette said he has asked civil servants in his department to conduct a separate investigation into the online advertising market, which he said poses "social and economic challenges" because of the huge amount of data held by technology companies.That investigation could culminate in a regulator being given new powers to oversee the online advertising industry and ensure rules that apply to offline institutions also apply online.
The opposition Labour Party's shadow culture secretary Tom Watson said it was high time the major technology companies came under parliamentary scrutiny.
"Even in these dark days of Brexit and increasing division in politics, there is one man who is uniting this house: Mark Zuckerberg," he said in reference to the founder of Facebook. " … I hope he knows there is now a new resolve that transcends our party differences to deal with the abuses by his company and others."
Former Conservative Party cabinet minister Iain Duncan Smith also attacked the tech giants, suggesting the break-up of monopolies because they are "damaging to people as individuals, and damaging to the functioning of a democratic society".