Beijing slams Washington's claim of 'militarization' of South China Sea
By MO JINGXI | China Daily | Updated: 2019-02-15 07:09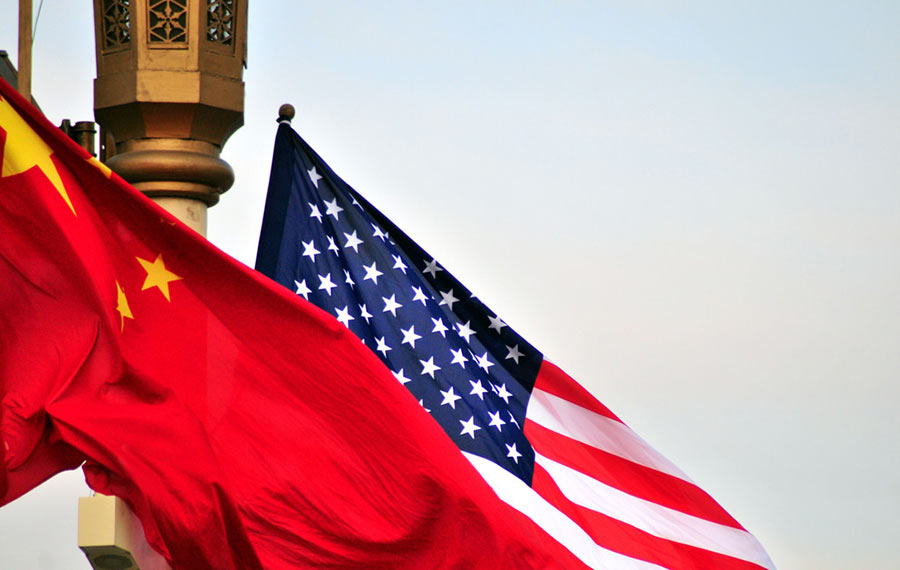 Beijing on Thursday criticized Washington for creating an excuse to increase military deployment in the Asia-Pacific region by playing up China's so-called militarization of the South China Sea.
"It is the United States that drove its advanced warships into the South China Sea from afar, and even brought advanced strategic weapons to the region," Foreign Ministry spokeswoman Hua Chunying said at a regular news conference in Beijing.
The remarks came after US Indo-Pacific Command chief Admiral Philip Davidson was quoted by the Sputnik news agency as saying in congressional testimony on Tuesday that Chinese "militarization" of the South China Sea has prompted the US to begin discussing the possibility of relocating US forces and opening bases in the region.
"It's going to require us to think about some places, if not bases. ... We are in conversations with partners and allies about what some of the opportunities might be there," Davidson said.
Hua said, "What is militarization? I think you still remember that two US naval vessels sailed near sea waters of China's Nansha Islands recently." She added that China's actions in the region are in contrast to those of the US.
Two Chinese rescue ships sent to the South China Sea have rescued 16 people and two ships in eight operations over the past six months, according to the Ministry of Transport. Property worth about 12 million yuan ($1.77 million) has been salvaged.
"As for who is militarizing the South China Sea, I think it is self-evident," Hua said.
She urged the relevant party to cherish China and ASEAN countries' positive willingness and efforts to safeguard the peace and stability of the South China Sea.
"The relevant party should not make trouble out of nothing, but should instead play a constructive role for the region's peace and stability," Hua added.
The US has frequently sent warships to China's territorial waters in the South China Sea in what it calls "freedom of navigation" exercises, with the latest on Monday.