Ambassador: Venezuela stays 'calm'
By ZHOU JIN | China Daily | Updated: 2019-02-15 09:31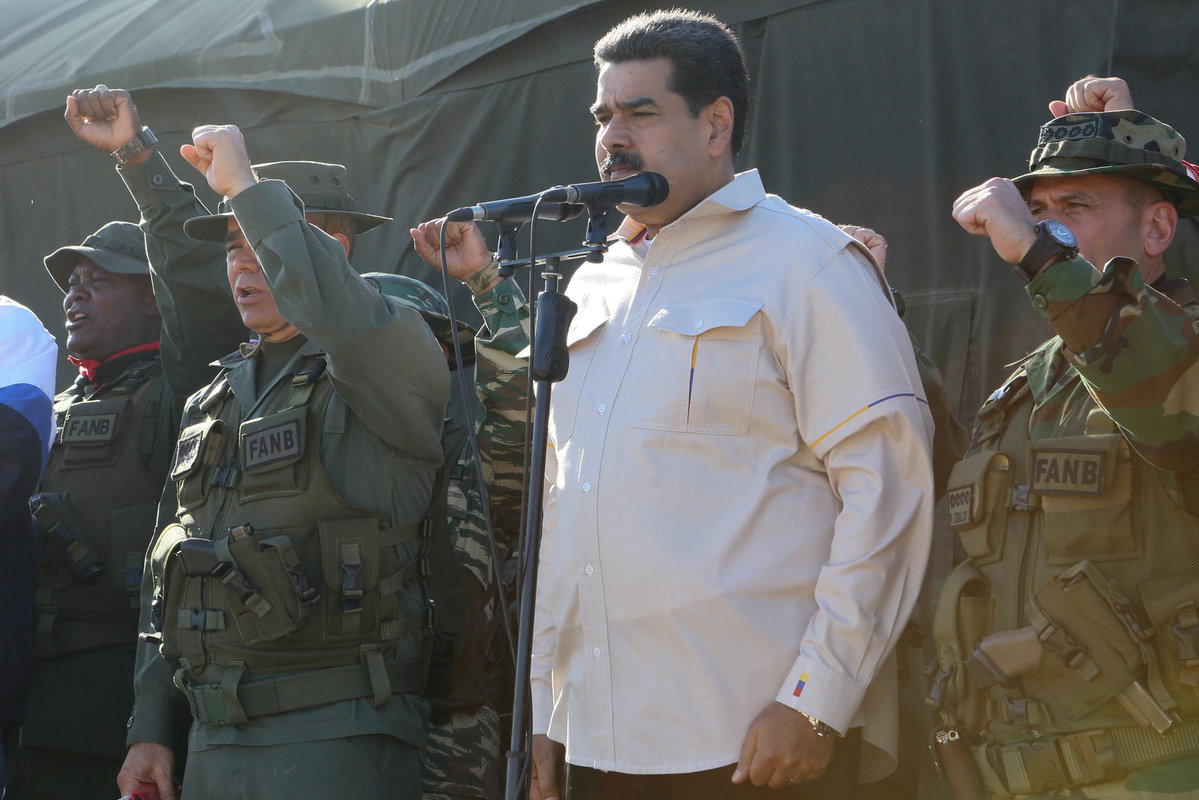 The Venezuela issue can only be resolved by its people and the government led by President Nicolas Maduro is advancing negotiations with the opposition party, the country's ambassador to Beijing said on Thursday.
The situation in Venezuela remains "calm" and "in harmony", Ambassador Ivan Zerpa said at a news conference in the county's embassy in Beijing. He added that the United States tries to fabricate the situation in the country as a "social and humanitarian crisis", which is not true.
The Venezuelan crisis escalated after opposition leader Juan Guaido declared himself interim president during an anti-government rally on Jan 23 and was recognized by the US as well as some other countries. Maduro, in response, announced the severing of diplomatic and political ties with Washington.
Guaido's usurpation of power goes against the will of Venezuelan people, the ambassador said, adding that the opposition party has conducted acts of sabotage in the country with the support of the US.
Zerpa pointed out that the current plight of Venezuela has been caused by the US, saying that the intention behind it is to control the rich oil reserves of the Latin America country.
The US slapped sanctions against Venezuela's state-owned oil company in Jan to pile financial pressure on Maduro through curbing the country's exports, Xinhua reported.
The ambassador urged the US to stop its intervention in Venezuela's domestic affairs and respect its sovereignty as well as democratic order.
The US has been the main oil trade partner of Venezuela since the 20th century.
In 2002, the Venezuelan government launched a policy that sought to diversify its oil exports to Asia, specifically China and India, to reduce commercial dependence on the US, said Aymara Gerdel, director of the Venezuelan Center for Studies on China.
China and Venezuela have maintained long-term oil cooperation, according to the ambassador.
Foreign Ministry spokeswoman Hua Chunying told a regular press briefing on Thursday the practical cooperation between China and Venezuela is based on equality, mutual benefit, common development and commercial principles, adding that they are legal and benefit the two peoples.
China will continue to boost its exchanges and cooperation with Venezuela in various fields under such principles, she said.