Saudi crown prince visits Pakistan on ties, cooperation
Xinhua | Updated: 2019-02-18 09:13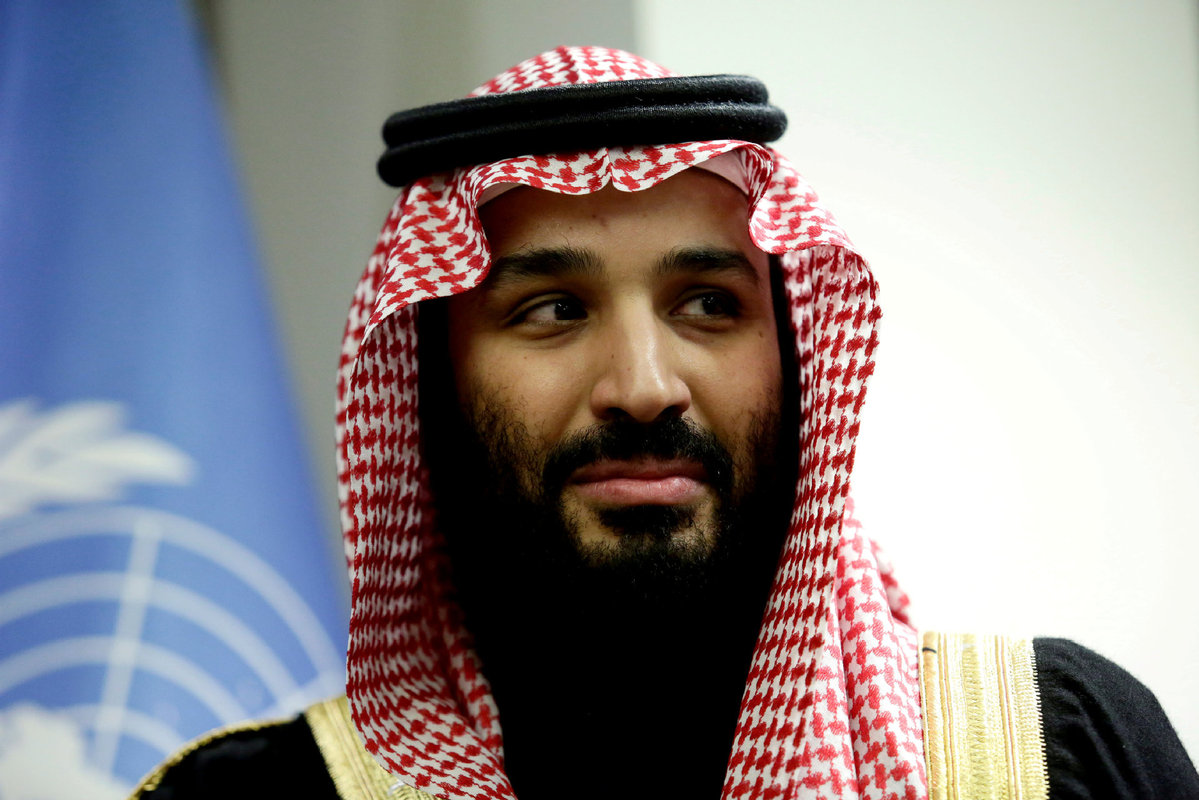 ISLAMABAD -- Saudi Arabia's Crown Prince Mohammed bin Salman Al Saud arrived in Pakistan on Sunday on a two-day official visit on bilateral and regional issues, with focuses on investment and economic cooperation.
The crown prince is accompanied by a delegation including ministers and businessmen, the Foreign Ministry said.
Officials here said that the two countries are expected to sign a number of agreements and memorandums of understanding in diverse sectors, including construction of oil refinery and petrochemical complex.
Pakistani Foreign Ministry spokesman Mohammad Faisal said the two sides will also launch the Saudi-Pakistan Supreme Coordination Council (SCC) to coordinate the agreed objectives.
Pakistani Foreign Minister Shah Mahmood Qureshi told the media that the first meeting of the SCC will be held late on Sunday that will be the important engagement of the crown prince.