Data reveals Spring Festival holiday travel trends
chinadaily.com.cn | Updated: 2019-02-19 17:30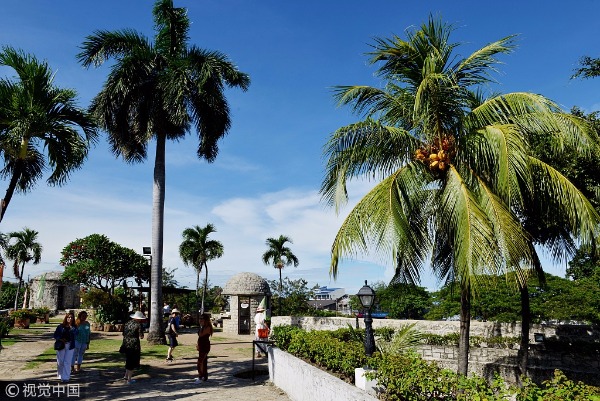 A big data report jointly released by Ctrip, a Shanghai-based online travel agency, and Skyscanner, a leading global travel search site, reveals three features and trends of the recently-concluded Spring Festival holiday: Beijing tops the hotlist of places of departure; Beijing, Shanghai and Guangzhou are still the most popular destinations for inbound travelers, and the Spring Festival travel rush shows a hint of reversed direction.
Outbound travel market still booming
Due to the growing middle-class, the outbound tourism market is still vibrant. Traveling abroad has become a top option for Chinese people in developed cities like Beijing, Shanghai, Guangzhou, Shenzhen and Chengdu, with Beijing ranking at the top spot as the place of departure. It suggests that Chinese people in affluent areas have broken from tradition to some extent and are prone to new ways of celebrating Spring Festival. Instead of the traditional going back home for family reunion, they choose to take their family on a vacation abroad.
In terms of destinations, places near the Chinese mainland are the most popular. Thailand remains the most popular overseas destination on the list during this period, followed by Japan. What highlights this year's niche travel market is the Philippines; its city, Cebu, enjoyed a 145% increase in the number of tourist arrivals, which ranks at first place on the dark horse destination list.