UK cyber security head voices confidence in relationship with Huawei
Xinhua | Updated: 2019-02-21 15:54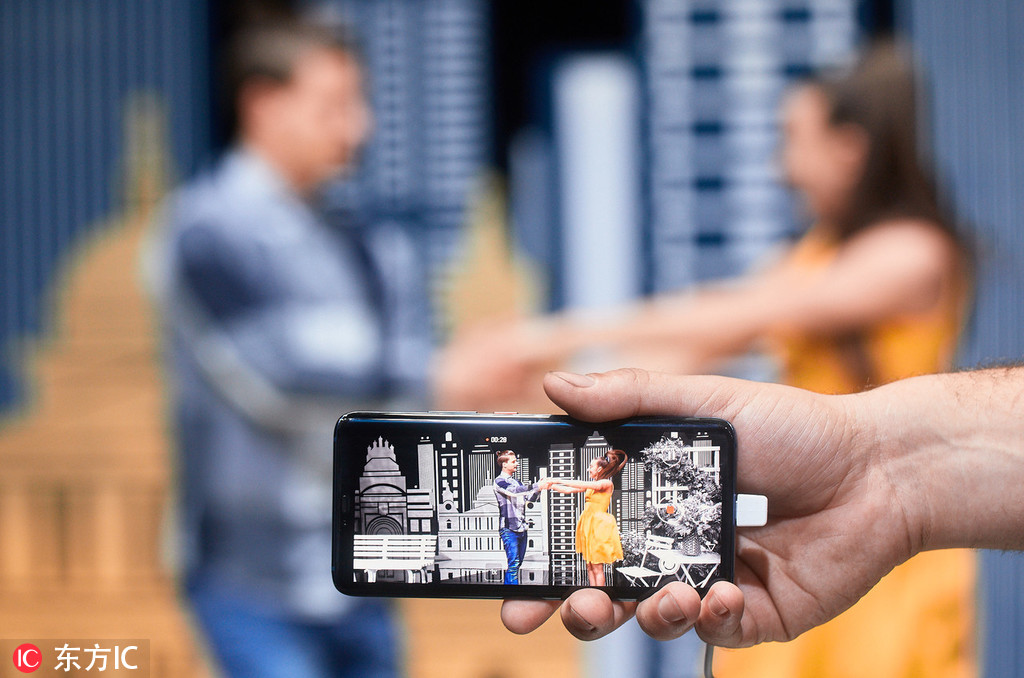 BRUSSELS - The head of Britain's National Cyber Security Center (NCSC) said Wednesday that oversight of China's telecoms firm Huawei is functioning and problems identified with Huawei do not indicate any hostile activity by China.
NCSC is part of Britain's Government Communications Headquarters (GCHQ) intelligence agency. And Ciaran Martin, CEO of NCSC, is one of the most senior intelligence chiefs in Britain.
He made the remarks in a speech at a cyber security conference in Brussels, according to a transcript on the website of NCSC.
"Huawei's presence is subject to detailed, formal oversight, led by the NCSC. Because of our 15 years of dealings with the company and 10 years of a formally agreed mitigation strategy which involves detailed provision of information, we have a wealth of understanding of the company."
"Our regime is arguably the toughest and most rigorous oversight regime in the world for Huawei," Martin said.
He noted that last July his office found serious problems with Huawei's security and engineering processes. Huawei has since pledged to spend some $2 billion on addressing the identified problems.
"As we said then, and repeat today, these problems are about standard of cyber security; they are not indicators of hostile activity by China," the British official said.