Netanyahu's biggest rivals form alliance for Israeli elections in April
Xinhua | Updated: 2019-02-22 10:35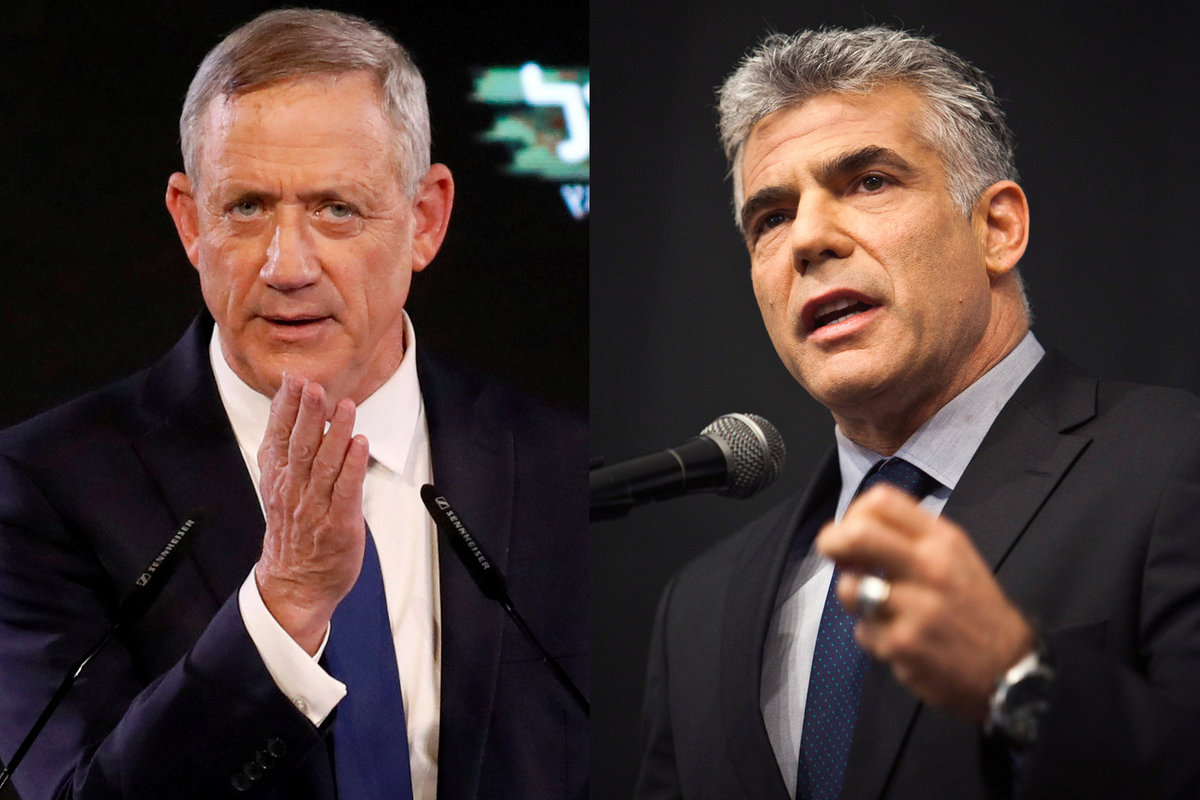 JERUSALEM -- Israeli Prime Minister Benjamin Netanyahu's main challengers announced on Thursday that an alliance has been formed for the upcoming elections, the first plausible alternative to Netanyahu's long-time rule.
Benny Gantz, 59, Israel's former Chief of the General Staff, and Yair Lapid, chair of centrist party Yesh Atid, announced they would present a joint list for the April 9 elections.
In a joint statement, the two said their list "will constitute the new Israeli ruling party, in a move "motivated by national responsibility."
"The new ruling party will bring forth a cadre of security and social leaders to ensure Israel's security and to reconnect its people and heal the divide within Israeli society," they noted.
The two also agreed on a rotation leadership if they win the elections, with Gantz serving first as prime minister and then replaced by Lapid.
The top four places in the list include two other former heads of Israel's army: Gabi Ashkenazi and Moshe Yaalon, the latter of whom also served as Netanyahu's defense minister between 2013 and 2016.
The new alliance is called "Blue and White," in a reference to Israel's national colors.
Their campaigns highlight Netanyahu, who could become Israel's longest-serving prime minister should he wins the elections, as "corrupted" by power and greed.
Netanyahu, his wife Sara, and some of his closest associates have been entangled in several criminal corruption investigations, as the police said there was enough evidence to indict him but the final decision would be made by the General Attorney Avichai Mandelblit.
Mandelblit is expected to announce his decision before Israelis got to the polls in April, a move that is likely to influence the votes.
Over the past days, Netanyahu has urged other right-wing parties to unite to maximize their chance of winning.