China presents tourism, cultural attractions at tourism fair in Czech Republic
Xinhua | Updated: 2019-02-22 15:01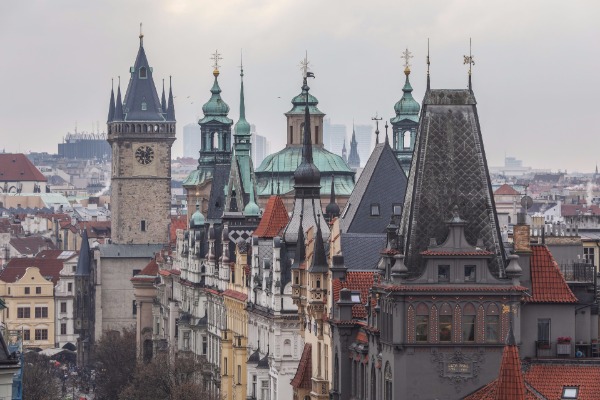 An exhibition showcasing China's tourist and cultural attractions became the highlight of the 28th Central European Tourism Trade Fair which kicked off in Prague Thursday.
Thousands of brochures containing recommended traveling routes and sites in China were prepared to hand out to potential tourists.
The organizer also teamed up with prominent local travel agencies and several Chinese airlines to design specific tourism products catering to local people's interests and tastes.
Organized by the Budapest Office of the Ministry of Culture and Tourism of China (MCT), the exhibition also presented demonstrations of martial arts and tea ceremony, which attracted visitors to join and experience the essence of traditional Chinese culture.
Cui Ke, chief of Budapest Office of MCT, said the exhibition aimed to demonstrate China's charm through both its amazing culture and breathtaking landscape, making tourism an important booster of bilateral exchanges between China and the Czech Republic and even the central Europe.
Statistics showed that in 2018, a total of 620,000 Chinese tourists visited the Czech Republic, an increase of 26.5 percent over the previous year. In the same year, 30,000 Czech tourists visited China.
The Central European Tourism Trade Fair "HOLIDAY WORLD" is the most important tourism event not just in the Czech republic, but in the Central European region as well. The 2019 edition of the show, which will last until Sunday, has seen over 400 exhibitors from 42 countries worldwide.