Chinese publishers top global mobile app ranking
By Ouyang Shijia | China Daily | Updated: 2019-02-27 08:22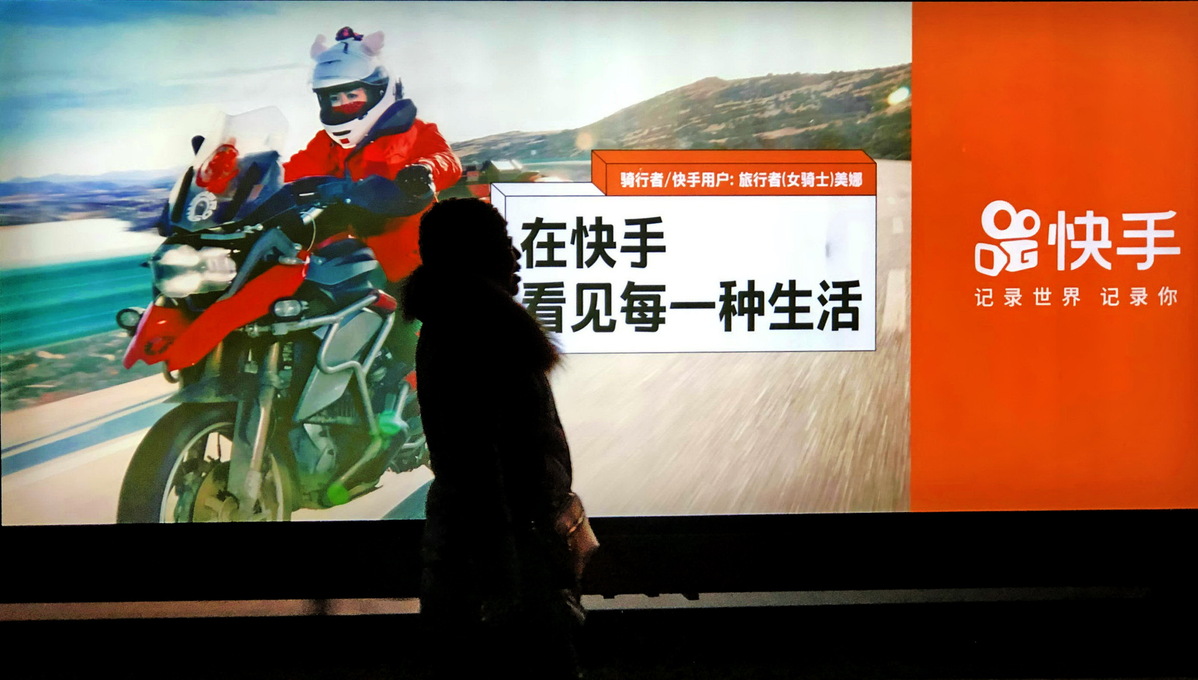 Top Chinese mobile application publishers saw significant revenue growth in 2018, with 11 domestic internet companies earning places on a recent list of the top 52 app publishers in the world.
Chinese internet giant Tencent Holdings Ltd took the top spot for a third consecutive year in the ranking of App Annie's Top 52 Publishers List of 2018. Chinese leading gaming outfit NetEase Inc retained its spot in second place, followed by US-based gaming powerhouse Activision Blizzard.
New publishers from China on the list include e-commerce giant Alibaba Group Holding Ltd, popular short video app Kuaishou, or Kwai, and ZLONGAME.
The list is comprised of the highest 52 earners by combined iOS App Store and Google Play revenue in 2018. Rankings are based on earnings from paid downloads and in-app purchases.
"More non-game app publishers squeezed out previous game companies to be on the new list," said Dai Bin, App Annie's regional director for China. "Alibaba's video streaming unit Youku has gained a lot of revenue from subscription fees. And Kuaishou's revenue is mainly driven by the domestic market."
Cindy Deng, managing director for the Asia-Pacific region at App Annie, agreed.
"Gaming companies once again claimed the top rankings as they have in previous years. Increasingly, we see non-game companies finding significant success on mobile. Nongaming apps accounted for 26 percent of consumer spend in 2018, up from 18 percent in 2016, and are forecast to continue growing."
Dai said three Chinese giants Baidu Inc, Alibaba and Tencent, collectively known as BAT, are on the list, as the three video streaming apps developed by the three companies-iQiyi, Youku and Tencent Video-have flourished in China, mainly fueled by the growth of paid membership fees.
App Annie also released a new list of the top five fast-growing non-game Chinese publishers in the overseas market, claiming more non-game Chinese companies are targeting global markets and seeking to expand their presence in the world.
Kuaishou topped the list followed by audio sharing platform Ximalaya.
Duan Wei, founder and chief executive officer of Mobvista, a leading Chinese mobile marketing platform, said at a marketing summit that more domestic companies are ramping up their efforts to expand globally. "As China's demographic dividend is disappearing, more Chinese firms are seeking opportunities in the global markets, especially the emerging markets with huge growth potential."
"In previous years, popular app categories in the overseas markets were games and tools. Now we're seeing more apps generating revenue by offering content and knowledge."