Chinese tourists willing to spend more on travel comforts: report
Xinhua | Updated: 2019-02-27 10:27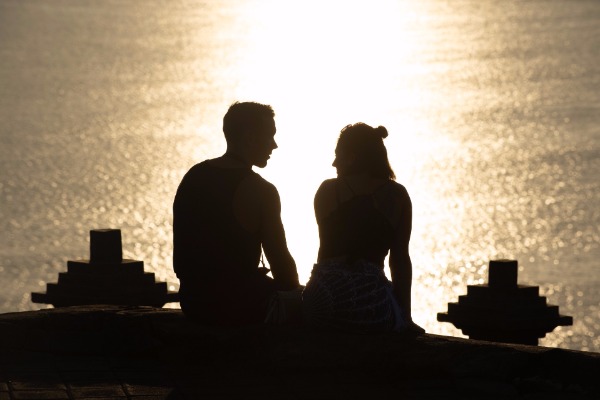 China's tourism sector is seeing a vibrant change in consumption patterns with tourists preferring to spend more money on quality experiences, a report said.
According to the report, jointly released by the Hilton Worldwide Holdings Inc. and global measurement and data analytics company Nielsen, 82 percent of the 1,000 respondents said they are willing to pay good money for a more luxury travel experience.
The report found that compared with the past few years, Chinese tourists would like to explore local customs and reach out to local people, seeking unique and cultural experiences.
Comfort is the first and foremost demand of Chinese tourists, as they believe that travel mirrors their lifestyle and attitude, the report said.
In addition, when choosing a hotel, some people look for "refreshing" experiences, some favor hotels decorated with local cultural characteristics and others simply want their living needs to be met.
According to the report's consumer mentality assessment of Chinese tourists, the data is not based on age and ranking of cities, which shows that Chinese tourists' emerging pursuit toward quality lifestyles is no longer differentiated by those factors, but social values.
Boosted by increasing income and China's efforts to shift its economy to a growth model that draws strength from consumption and services, the tourism industry is becoming a new growth engine.
The country's tourism revenue rose by 10.5 percent year on year to 5.97 trillion yuan (about $891 billion) in 2018.