Canada's Trudeau shuffles cabinet
Xinhua | Updated: 2019-03-02 02:07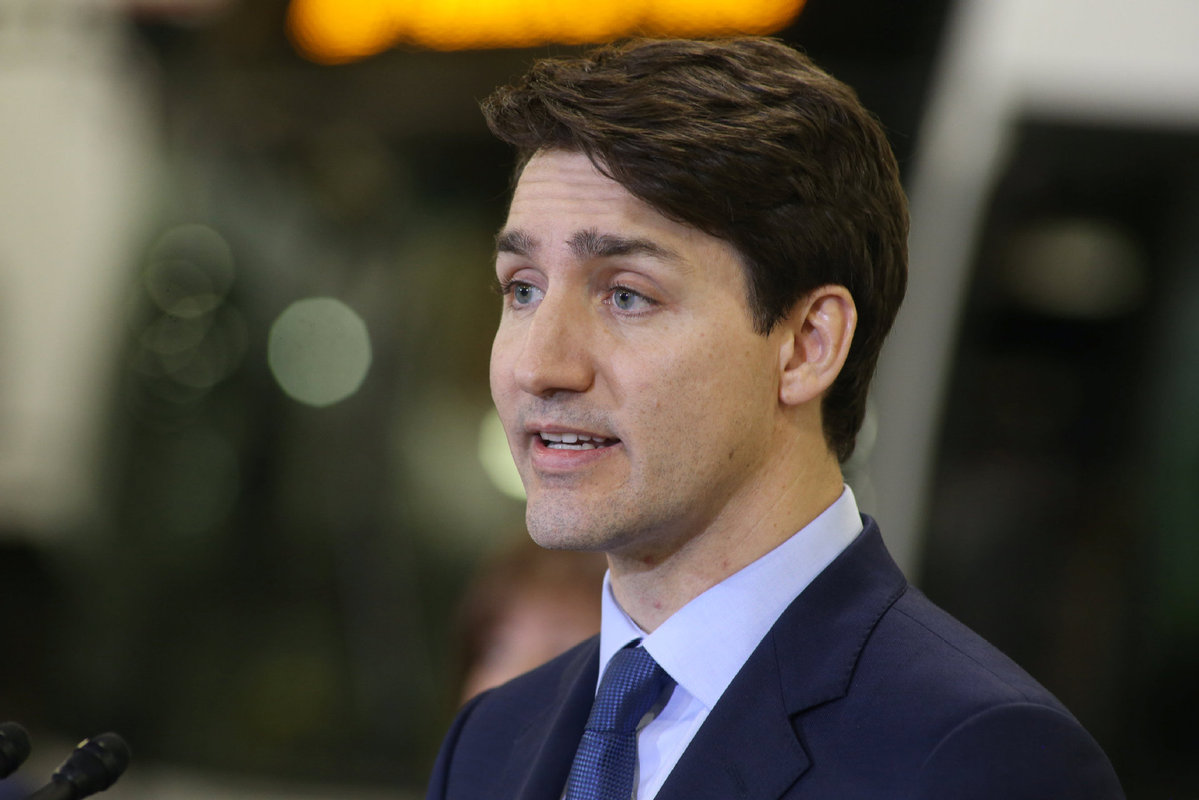 OTTAWA, March 1 -- Canadian Prime Minister Justin Trudeau shuffled his cabinet on Friday and filled the vacancy left by Jody Wilson-Raybould, who resigned as minister of veterans affairs last month over the SNC-Lavalin controversy.
Trudeau announced that he is moving three ministers in the shuffle.
Minister of Agriculture and Agri-Food Lawrence MacAulay was to become the minister of the veterans affairs and associate minister of national defense. Minister of International Development Marie-Claude Bibeau will take over the agriculture post. Maryam Monsef was named the international development minister while retaining her role as minister for women and gender equality.
It is Trudeau's second cabinet shuffle in less than two months.
Wilson-Raybould, former attorney general and justice minister was moved to the veterans affairs post on Jan. 14. Defense Minister Harjit Sajjan has been acting minister of veterans affairs since her resignation.
Wilson-Raybould told a parliamentary committee on Wednesday that she believed she was shuffled out of the Justice Department because she refused to buckle under the pressure from officials from the Prime Minister's office and other departments, who wanted her to give multinational engineering firm SNC-Lavalin a way out of bribery and corruption charges.