Huawei enables remote access of source code in Brussels with new center
Xinhua | Updated: 2019-03-06 14:58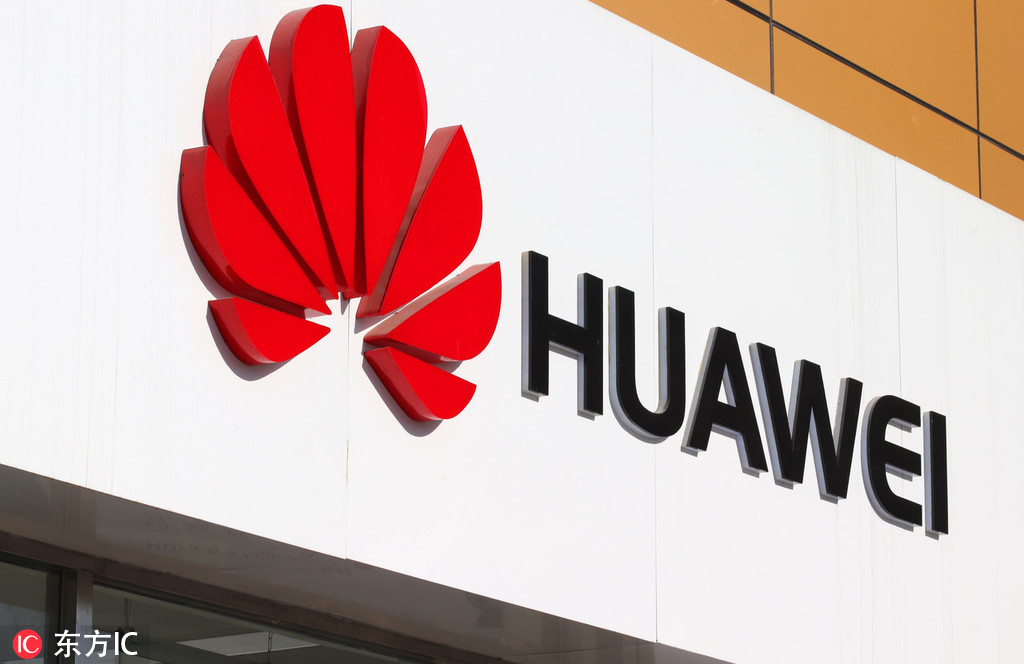 BRUSSELS - Chinese technology firm Huawei unveiled its Cyber Security Transparency Center in Brussels to public on Tuesday, allowing outsiders to access Huawei's source code remotely.
ACCESS TO "CROWN JEWELS"
The center "will showcase Huawei's end-to-end cyber security practices," and "facilitate communication between Huawei and key stakeholders on cyber security strategies and end-to-end cyber security and privacy protection practices," the company said in a statement.
Most crucially, the center is open to customers and independent third-party testing organizations, Huawei said, where "they are invited to perform fair, objective, and independent security tests and verifications according to industry-recognized cyber security standards and best practices."
Dozens of journalists from across Europe attended a guided tour of the center in the morning.
"These centers are equipped with dedicated testing environments, to provide customers and third parties with Huawei products, software, technical documents, testing tools, and necessary technical support," according to the statement.
That includes access to Huawei's source code, or in the words of John Suffolk, Huawei's global cybersecurity and privacy officer, "our crown jewels."
Huawei enables tests and verifications of similar sorts in other cyber security centers across the world, including in Britain, Germany, Canada's Toronto and its headquarter Shenzhen in China.