Huami steps up efforts in R&D of digital healthcare products
By Ma Si | China Daily | Updated: 2019-03-12 09:40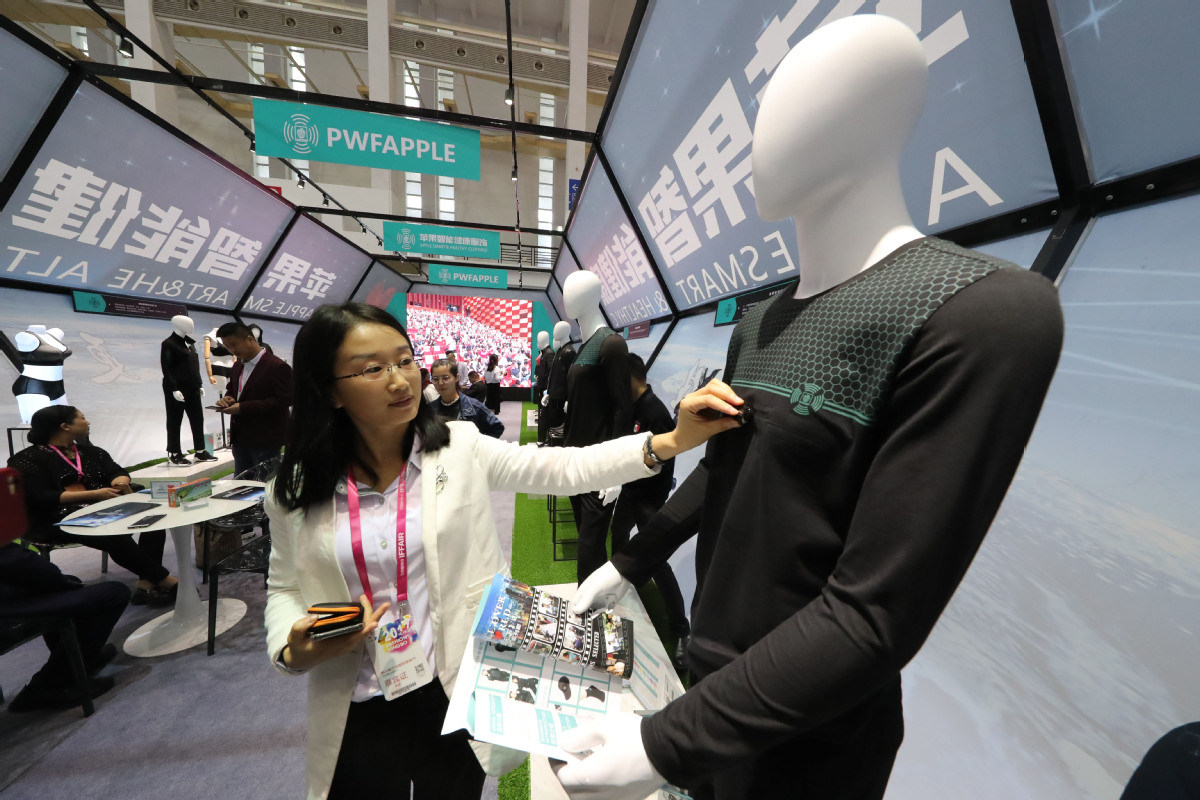 US-listed Huami Corp is ratcheting up resources allocated to digital healthcare services, after the five-year-old company saw spectacular sales performance for smartwatches and fitness trackers.
Huang Wang, co-founder and CEO of Huami, said he does not see the company as a hardware maker. "Instead, we are becoming a data-driven, cloud-based company offering healthcare insights."
The company is the sole provider of Xiaomi Corp's wearables. It designs and manufactures Xiaomi's wearables, including fitness trackers and smartwatches, and also makes self-branded products.
So far, it has sold over 50 million wearable units and helped Xiaomi overtake Apple Inc as the top wearable vendor in the third quarter of 2018 when Huami's shipments more than doubled to 8.2 million units.
The strong performance helped the startup achieve more than 1 billion yuan ($148.8 million) in revenue from July to September, marking a 127 percent year-on-year growth, and its profits also nearly doubled to 134 million yuan.
To better build its brand image, Huami has also inked an agreement with Timex Group, a global leader in watchmaking for more than 160 years. Under the deal, the two sides will explore opportunities to develop new products and increase global presence in the smart wearables marketplace, pairing Timex's long standing expertise as a watchmaker with Huami's cutting edge artificial intelligence technology, app design and manufacturing capabilities.
The deal is set to further expand the company's presence in overseas markets, in particular the United States, after about 43 percent of Huami's products were shipped overseas in the third quarter of 2018.
"Together with Huami, we will bring forth a new generation of smartwatches that are set to disrupt the category," said Tobias Reiss-Schmidt, president and CEO of Timex Group, adding that these new products and services will provide users of smart wearables convenient access to valuable data and beneficial connections to the world around them.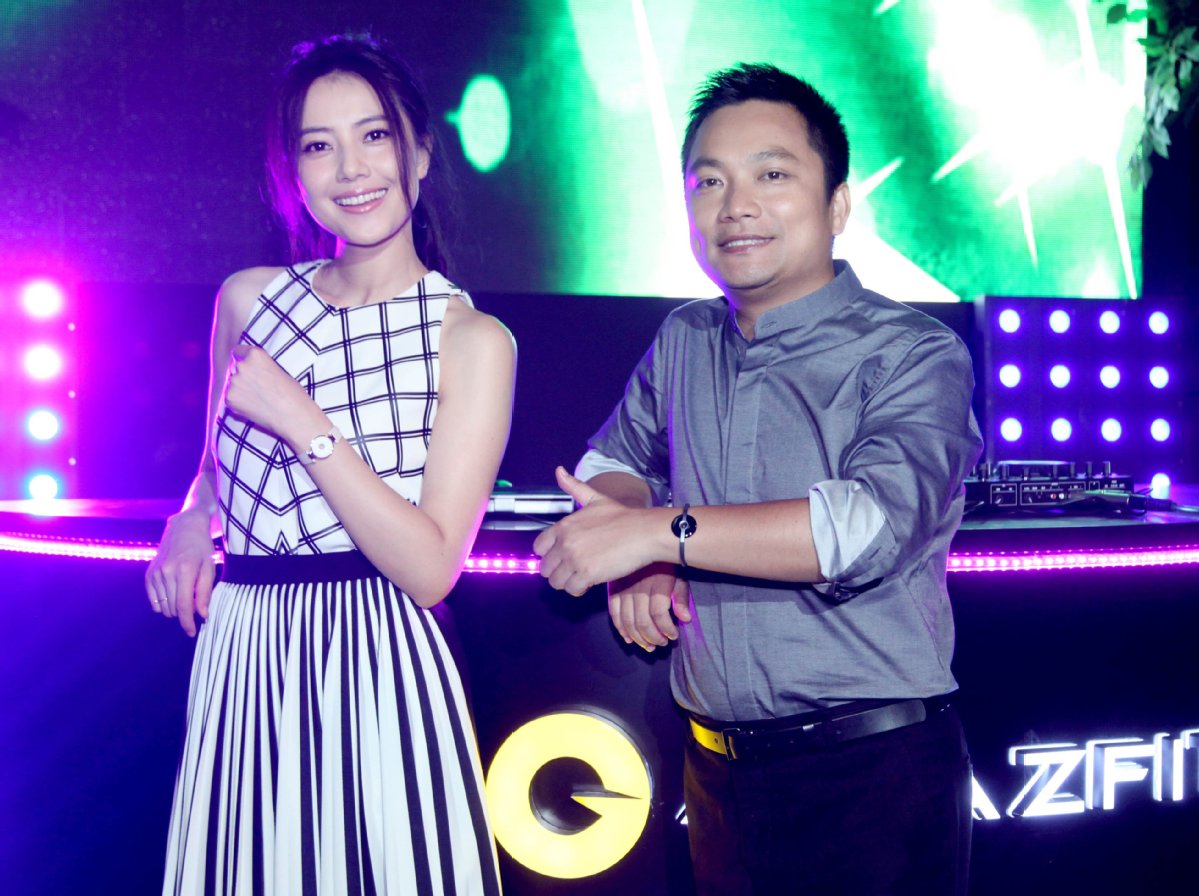 Such a move is part of Huami's broader efforts to build a strong hardware presence, which can function as a basic infrastructure to enable more new healthcare services.
"A huge number of data such as sleeping times, workout routines and heart rates are closely related to human health, which can significantly help our users have a better understanding of their physical conditions," Huang said.
According to him, the company's deep learning AI cloud platform, in partnership with doctors, analyzed more than 11 million pieces of monitoring data of people's heart rates last year and found that 18,000 were abnormal, helping users identify health problems that may have gone unnoticed for a long time.
The above findings are based on the precondition that the data acquired must be effective, and that is exactly the result of the long-term cooperation between Huami's product development teams and doctors, Huang added.
Huami unveiled a smartwatch than can accurately monitor heart rates last year, before Apple launched a similar function with its latest smartwatch in September.
The company also developed a chip whose algorithm can identify the heart rate data of different users, similar to the ability of smartphones to identify fingerprints and faces of different users. By combining cloudbased AI with in-device AI, Huami wants to better individualize data while strictly protecting users' privacy at the same time.
Market research company International Data Corp said in a report that healthcare is one of the most important application scenarios for smartwatches.
"Smartwatches are not just for sports. Adding more health monitoring functions will be one of the most important application scenarios and will fundamentally change the behavior of users," IDC added. "But it also demands technological superiority from vendors to defend the mounting competitions from rivals."