China Mobile to shut down 3G network
By Wang Junwei | chinadaily.com.cn | Updated: 2019-03-13 15:48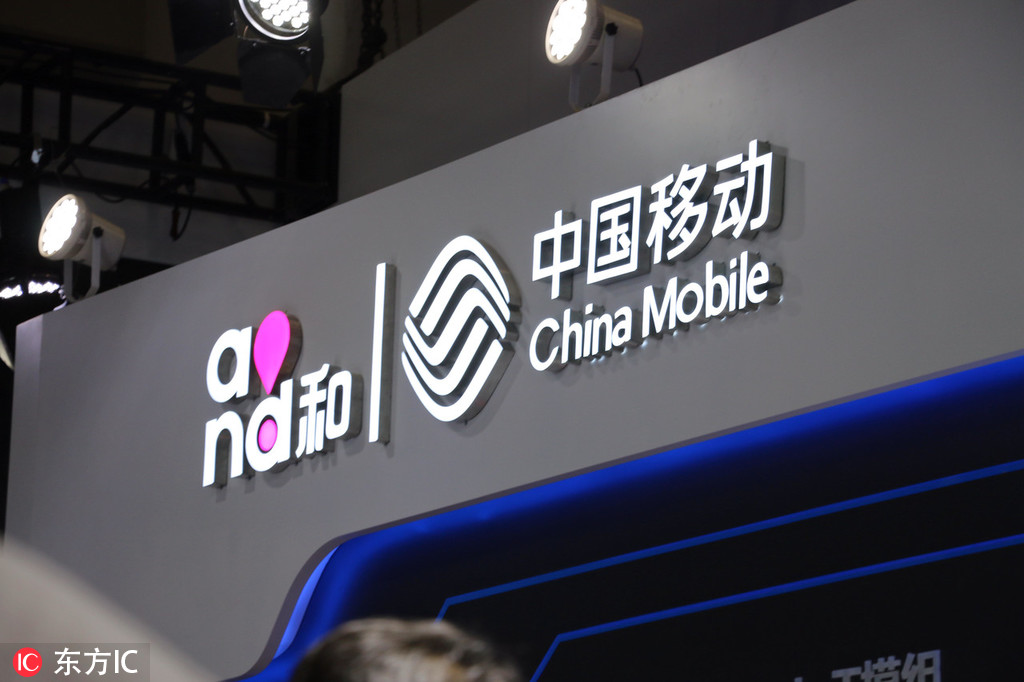 China Mobile is shutting down its 3G network in certain regions in China, said a Wednesday report by Chinanews.com.
The company is to close its 3G standard TD-SCDMA base stations in Fuzhou, East China's Fujian province, according to a notification from the city's radio regulator.
China's three major operators – China Mobile, China Unicom and China Telecom – have begun reducing their 2G and 3G frequencies, allowing for radio frequency to be reallocated to high-speed mobile services.
The decommissioning will not occur immediately, according to a previous China Unicom statement.
Ministry of Industry and Information Technology data shows China had 1.57 billion mobile users by the end of 2018, of whom 1.17 billion are 4G users, indicating that approximately 400 million people still use 2G or 3G.
Of China Mobile's 927 million subscribers by the end of January, 717 million are 4G users while 210 million use 2G and 3G, the report said.
3G and 4G networks could be shut down in the future, but it's hard to cease 2G services, given the persistent need for 2G, which is often used for making phone calls, said Xiang Ligang, telecom expert and CEO of industry website Cctime.
TD-SCDMA, a network mainly used for data services, is hampered by low traffic volume, Xiang said.
Phasing out outdated network helps radio frequency to be used more efficiently, because the reallocation of frequency can improve 4G quality and coverage, said Fu Liang, a telecom analyst.
The move will also benefit China Mobile in its 5G development, Xiang said.
China last December issued licenses to the country's big three telecom carriers to use low-and medium-band spectrum, in order to construct trial 5G networks nationwide.