Shenzhen issues blockchain invoice for transport system
Xinhua | Updated: 2019-03-19 11:06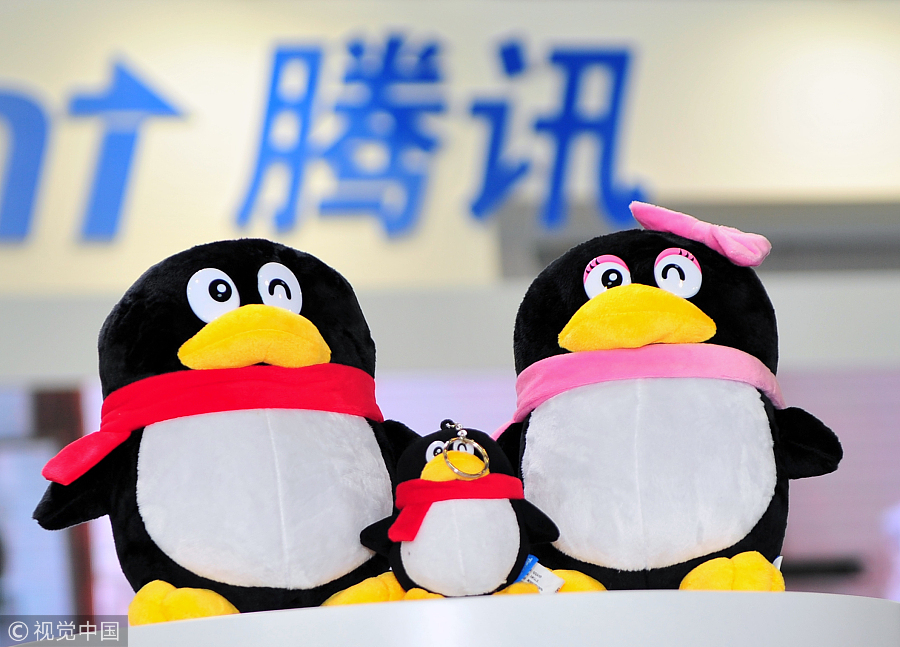 SHENZHEN - The tax bureau in Shenzhen and tech giant Tencent announced Monday that blockchain-based invoices have been introduced to the city's transport system, including the metro, taxis and airport shuttles.
Starting Monday, passengers can submit applications for invoices on the blockchain platform supported by Tencent after paying a fee. The platform will automatically generate electronic invoices after the transaction is completed, according to Shenzhen's tax bureau.
The bureau said the service is available at Shenzhen's metro stations as well as some of the city's taxis and airport shuttle buses.
The service will replace the standard paper invoices for the Shenzhen Metro, which are estimated to cost about 400,000 yuan each year ($59,577).
Cai Yige, manager of Tencent's blockchain business, said the blockchain-based invoices are difficult to be tampered with, which can help tax supervisors trace their sources and determine their authenticity.
The blockchain technology will curb malpractice and document forgery in taxation and simplify procedures, Cai added.
The use of blockchain-based invoices has been steadily expanding in the tech hub since a number of local restaurants, banks and supermarkets launched the service last August.
The service is now widely used in finance, retailing, catering and hospitality in Shenzhen. Data from Tencent showed its blockchain platform had issued invoices with a total face value of over 1.33 billion yuan for transactions in the city.
Last May, Shenzhen's tax bureau and Tencent jointly launched an innovation lab to explore solutions to optimize tax services and prevent risks using cloud computing, artificial intelligence, blockchain and big data.