JD Digits plans intelligent cities across the country
By Fan Feifei | chinadaily.com.cn | Updated: 2019-03-21 16:19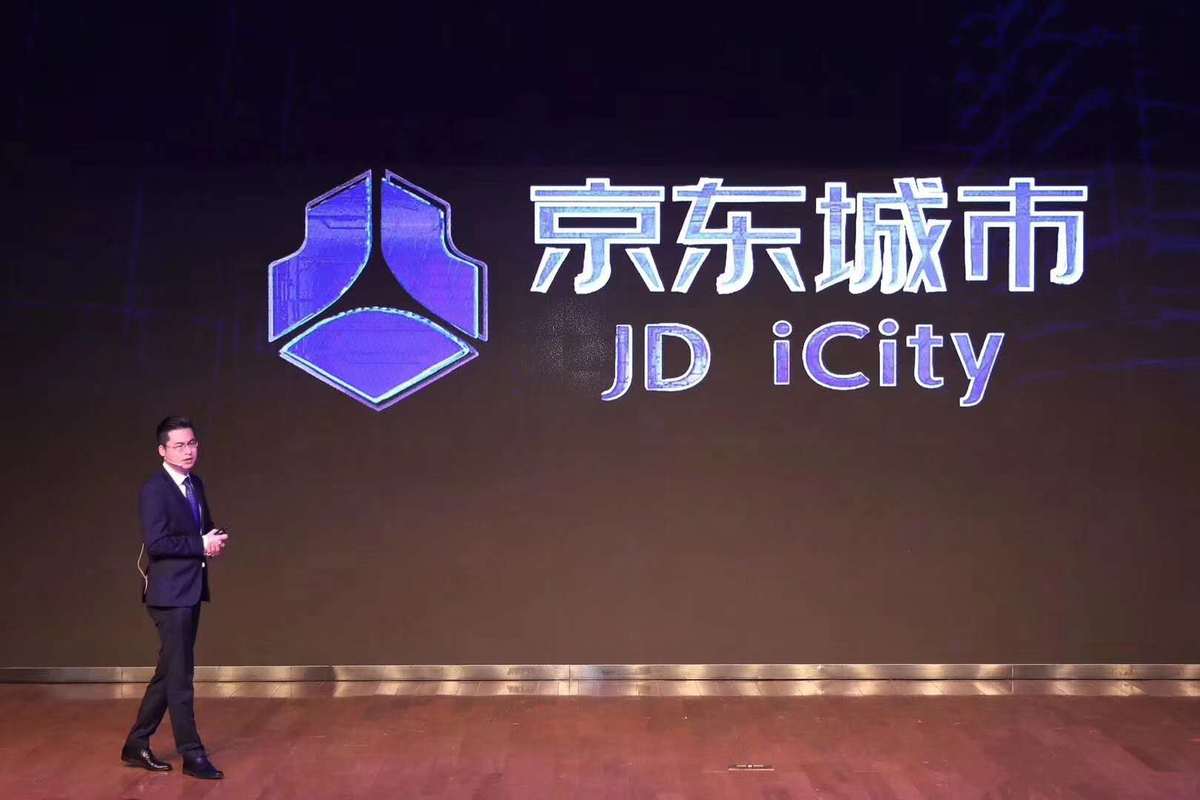 JD Digits, a leading Chinese digital technology company, is stepping up efforts to build intelligent cities in cooperation with local authorities across the nation, a move that will further integrate big data, artificial intelligence and internet of things into the real economy.
It announced the intelligent city brand named JD iCity in Beijing on Thursday, which marks the company as a close industry digitalization partner and intelligent total solution provider for China's urban development.
Zheng Yu, vice-president of JD, said the whole group was paying attention to the intelligent city construction, and it will cooperate with the governments in Suqian and Nantong, Jiangsu province and Xiongan New Area this year, utilizing advanced technologies such as AI, big data and IoT to build intelligent cities.
Zheng, who is also the managing director of JD Intelligent City Research and chief data scientist of JD Digits, said a city's operating system is the cornerstone of building intelligent cities that can manage various resources to support multiple smart city applications like smart transportation, urban planning and smart energy.
So far, JD iCity has provided technological services for more than 30 cities such as Tianjin, Nanjing, Fuzhou and Chengdu, and established close partnership with China Unicom and China Energy Investment Group.
It also plans to build JD intelligent town, which will integrate many aspects of intelligent cities including an intelligent economy, intelligent retail, IOT, intelligent logistics, and intelligent lighting and transporting.
Zheng said JD iCity is a new start for the company's urban computing business, and that JD Digits will work closely with business partners to promote intelligent city development in China.