Data key for high-quality development
By Cheng Yu | chinadaily.com.cn | Updated: 2019-03-21 17:00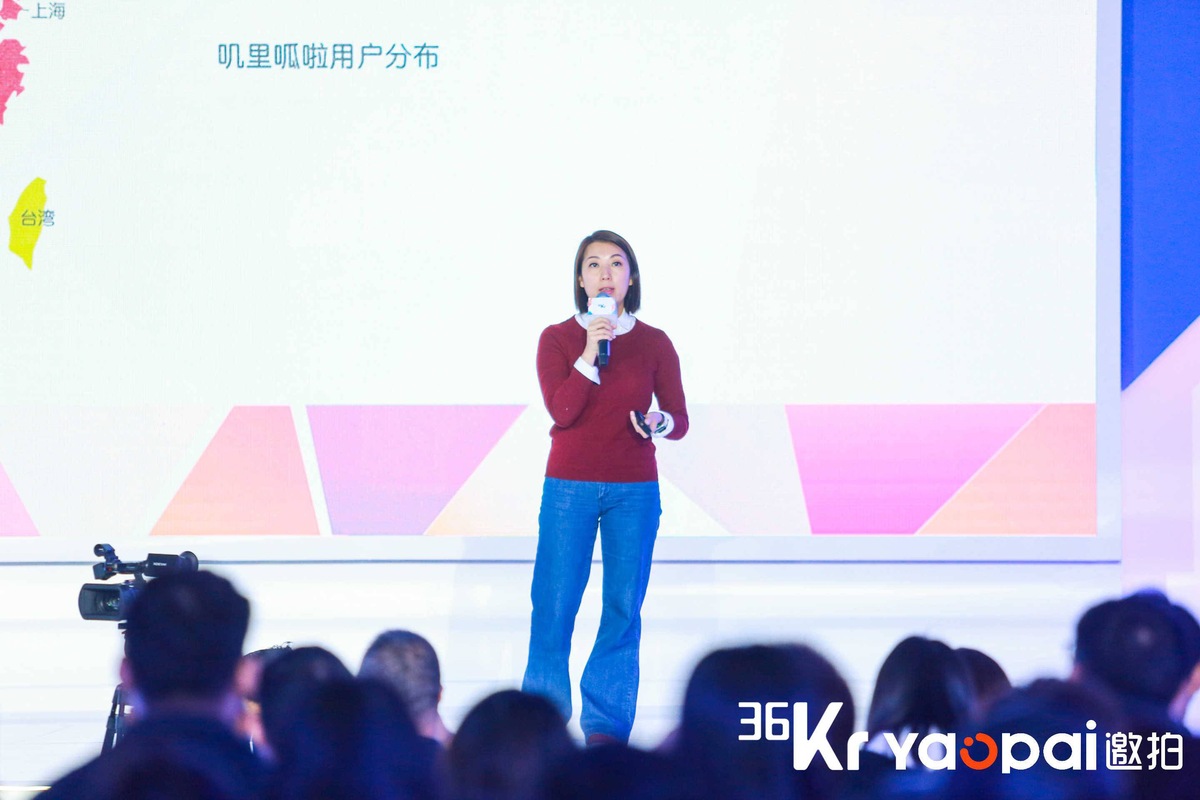 Industries linked with high-quality and sustainable data will develop faster than any other sectors with the development of artificial intelligence, according to industry insiders.
"To promote data to be intelligent is one of our top priorities this year," said Xu Kexin, co-founder of Jiliguala, a leading online English-tutoring platform. She made the remarks on the sidelines of WISE, a conference held by technology media 36kr on Tuesday.
With 700 million pieces of data on its platform, Xu founded that there is huge market potential not only from major Chinese cities but also third and fourth-tier ones, and even rural areas.
"Our users from first and second-tier cities are almost equal to those from third and fourth-tier ones, with 51 percent and 49 percent of the total respectively," she noted.
"It inspires us to seek business opportunities in smaller cities. It is also a way for us to promote more high-tech resources to more regions in the country," she added.
Based on this, Xu predicted its users will add another 10 million by the end of this year.
With an increasing userbase, the AI-enabled platform is also learning the habits of different users, which will be utilized for further system improvement and course design to meet diversified demands from students, Xu said.
Xu's words echo Jin Haiyan, executive director of Aplus Fund, a venture capital outlet of Hongtai Capital Holdings.
"Though AI has been a hot topic recently, it's still in an early stage. For those vertical industries where AI has been applied, sectors with high-quality and sustainable data are expected to develop better than others," Jin said.