Era of 5G to open 'unprecedented' opportunities, experts say
By Cheng Yu | chinadaily.com.cn | Updated: 2019-03-22 01:06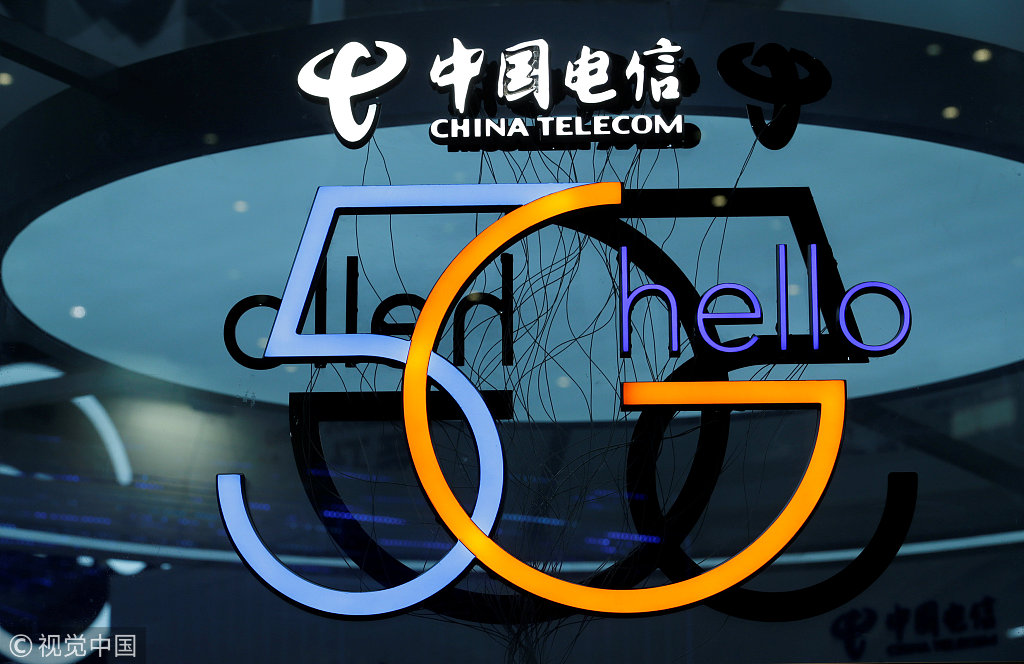 With the era of 5G just around the corner, the superfast technology will not only bring benefits to consumers but also offer "unprecedented" opportunities for entrepreneurs, according to industry insiders.
"The coming of 5G will offer unprecedented chance for entrepreneurs to start a business around the content, because with the superfast 5G, consumers will have a more huge demand for watching movies on mobile phone and other content-related entertainment activities," said Dai Zigeng, president of Beijing Cultural Investment Development Group Co Ltd.
From an investor view, content-related areas including high-definition video, games, augmented reality, virtual reality as well as media will become the next business spotlight, he said.
Dai said that there will be 100 billion 5G connections by 2025, among which, 90 billion will be connected to equipment.
"Thereby, internet of things will be another good business opportunity. Entrepreneurs should consider starting business in IoT equipment and services," Dai said.
Dai made the remarks on Thursday during the opening ceremony for the fifth season of Born for Maker project, an annual event aims to select and incubate the country's emerging startups.
By March this year, companies incubated in the project have raised a total of 64.4 billion yuan ($9.5 billion). Five companies have gone public while at least 13 firms have become unicorns—a startup valued at more than $1 billion.