Alibaba to offer shoppers a virtual world of choice
By He Wei in Shanghai | China Daily | Updated: 2019-03-22 08:10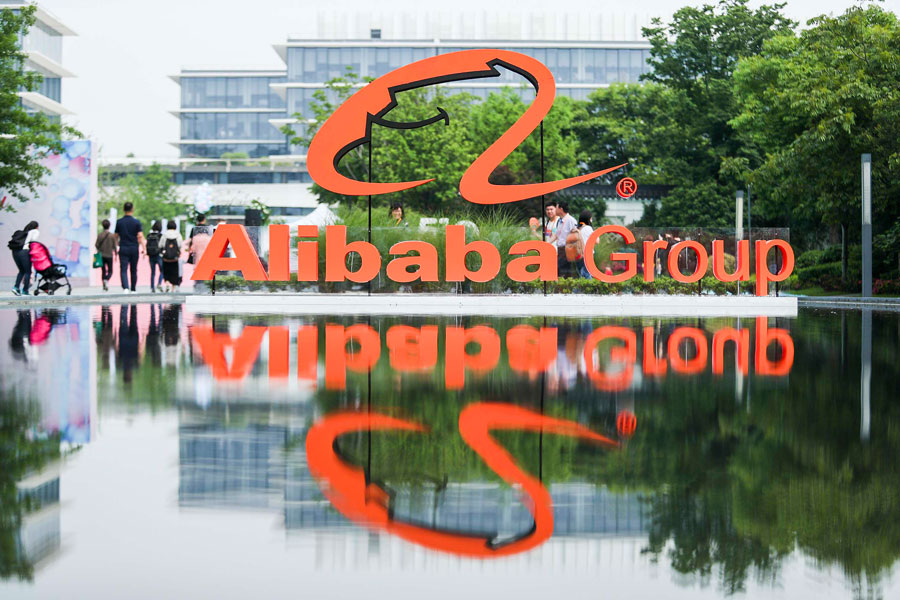 Alibaba Group Holding Ltd announced on Thursday it will offer goods from 120 countries and regions and double the product categories on its platforms to more than 8,000, as the e-commerce giant strives to bring $200 billion worth of imported goods to Chinese customers over the next five years.
Efforts to bolster that goal include opening an online imported goods supermarket, setting up overseas warehouses specifically for less scalable foreign brands, and leveraging the power of internet celebrities for product promotion, said Liu Peng, general manager of Tmall's import and export business unit.
"Platform and direct sales will act as 'double engines' fueling the expanding Chinese appetite for imported goods," Liu told the annual global partners summit in Hangzhou. The $200 billion target was announced during the China International Import Expo last November.
Scheduled to open in May, "Tmall Imported Supermarket" will offer fast-moving consumer goods, such as milk, olive oil, shampoo and healthcare items during the early phase. Logistics will be handled by Alibaba's Cainiao Network, which has partnered with a number of national postal services from Singapore to Spain. Delivery of all imported items via the channel will be within three days.
This differs from Alibaba's traditional platform model. The conventional practice helps merchants setting up virtual stores, earn commission from sales and make gains from offering other marketing opportunities.
The company also unveiled two sets of cross-border procurement solutions, known as "Centralized Import Procurement" and "Tmall Overseas Fulfillment", by leveraging its six global procurement centers to source imported goods for all of Alibaba's online and offline outlets.
Cross-border e-commerce platforms have a role to play in specifically meeting the growing demand for quality healthcare and nutrition products, which are ranked as the third most popular category among Chinese shoppers, said Tang Min, counsellor of the Counsellors' Office under the State Council.
"Besides, those born in the 1990s and 2000s, as well as youngsters in lower-tier cities and townships, have formed the backbone of the current consumption upgrade, because they have more spare money (due to relatively lower living costs) and are thus wiling to shop more frequently," he noted.
To tap these younger customers, Alibaba has partnered with online influencers for brand promotion through multiple platforms, such as Taobao Livestreaming and microblogging service Weibo, as well as Bilibili, a video site popular among young people in which Alibaba also holds stakes.
"We found that Chinese shoppers are more drawn to key opinion leader endorsement than anywhere else ... and that's why we are promoting heavily online here through the Tmall partnership," said Tadashi Yoshida, vice-president of iStyle Inc, Japan's leading cosmetics portal.