Bytedance introduces program to popularize science
By Ouyang Shijia | chinadaily.com.cn | Updated: 2019-03-22 11:07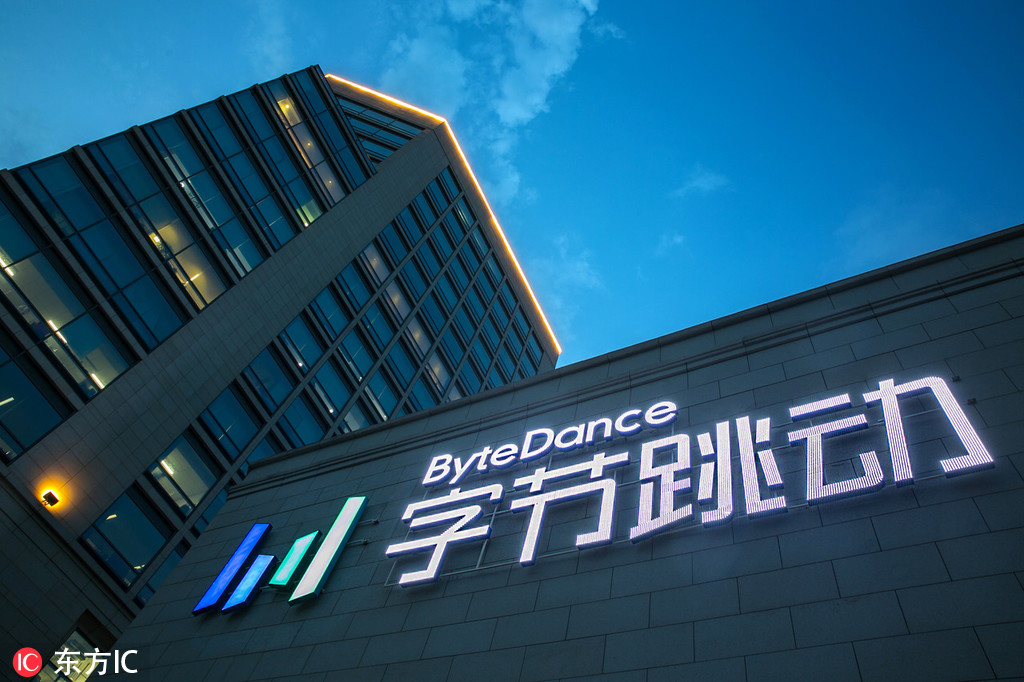 Beijing Bytedance Technology, the world's highest valued tech startup and the operator of popular short video platform Douyin, unveiled a scientific short video program to encourage institutions, researchers and individuals to actively post on Douyin in a move to popularize science and improve the public's understanding and appreciation of science.
Other backers of the new program include Bureau of Science Communication Chinese Academy of Science, China Association for Science and Technology, China Science Daily and China Science and Technology Museum.
"Popular science content and its producers have become a key part of Douyin," Zhang Nan, Douyin's president, said during a press conference on Thursday in Beijing. "The new plan will help create more effective short science videos to popularize knowledge."
Douyin established a popular science advisory group to create high-quality science short videos, guide content producers, check content and correct pseudo-scientific arguments.
The first batch of members includes 13 academicians from the Chinese Academy of Sciences and Chinese Academy of Engineering and 25 renowned scholars and popular science producers.
Douyin said it will expand the advisory team to 100 members to cover major science fields.
To implement the action, the company launched a short video contest to encourage more producers to offer popular science content.
To better serve producers, Douyin said it allows them to post five-minute popular science videos, instead of 15-second short videos. Thus, producers can clearly present science with richer content, the company said.
So far, Douyin has attained more than 20,000 popular science short video producers. As of February, Douyin's popular science videos have garnered more than 350 billion views and over 12.5 billion likes.