China ahead of US, EU in AI and data privacy, expert says
By Cheng Yu | chinadaily.com.cn | Updated: 2019-03-26 13:18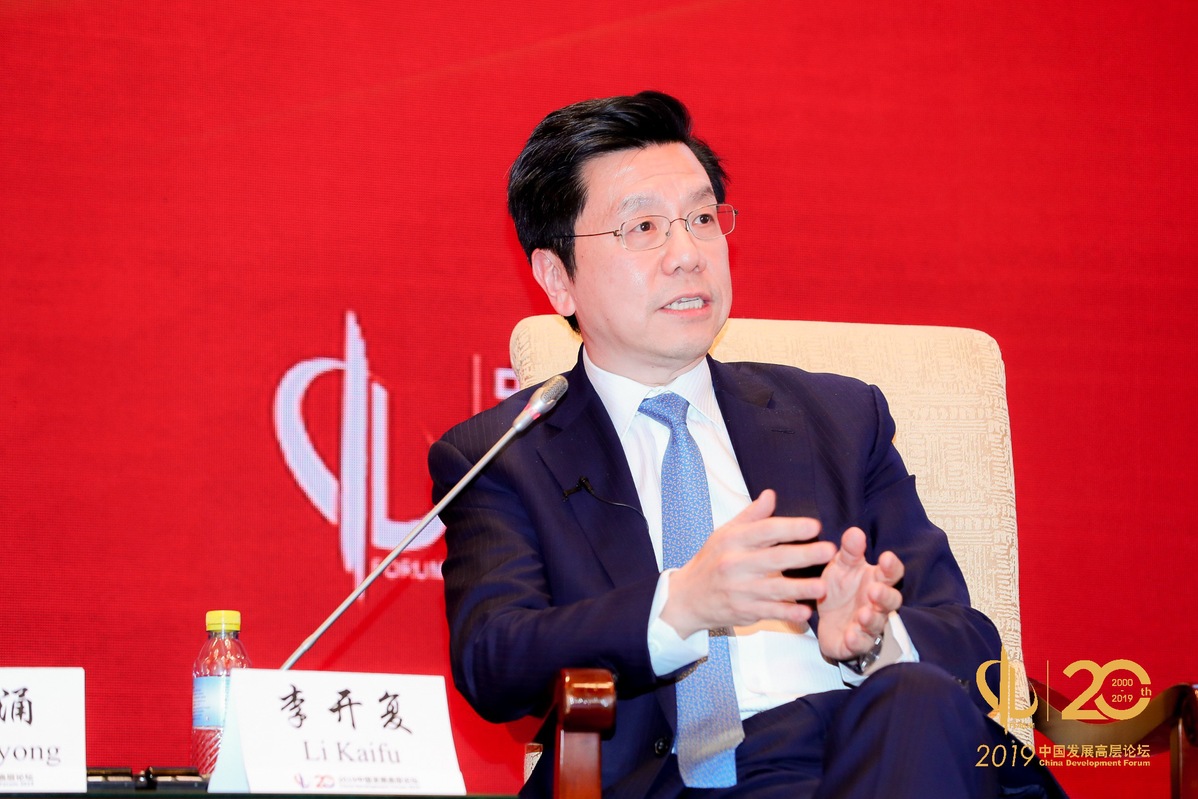 China is surpassing leading powers, including the US, in artificial intelligence and problems that Facebook faces with regard to data privacy will not happen in China, said a world-renowned AI expert Kai-Fu Lee.
With AI bringing huge benefits, privacy issue has become a major concern and China has an edge in terms of privacy protection, said Lee at the annual China Development Forum.
"Unlike The General Data Protection Regulation in European Union, China has a severe punishment for illegal transfer or sales of data," Lee said, adding that thereby, Facebook data privacy problem will not occur in the country.
The GDPR is a regulation that requires businesses to protect personal data of EU citizens for transactions that occur within EU member states.
"The GDRP is not a well-rounded design and is actually slowing down the pace of AI. It doesn't solve the root problem," he added.
To tackle the challenge, Lee said that Sinovation Ventures, his China-US venture capital firm, is looking to deal with privacy issue with higher-level technologies, including federated learning, a machine-learning model.
In regard to AI development, Lee said China will become a critical hub in the global development of AI and is already outpacing the US.
"China, as the largest market in terms of the amount of data, is really using AI to add value to traditional businesses," said Lee.
"Though many traditional Chinese companies currently lag behind US firms in AI adoption, these companies, with data and money, will invest once AI experts present them with the opportunities to grow their business," he added.
Lee said Chinese internet companies including group buying and dining platform Meituan are willing to do the ground work.
"Chinese entrepreneurial ecosystem is huge as most valuable AI companies in computer vision, speech recognition, drones are all Chinese companies today," Lee added.