NetEase Youdao eyes education sector for growth
By Cheng Yu | chinadaily.com.cn | Updated: 2019-03-26 14:26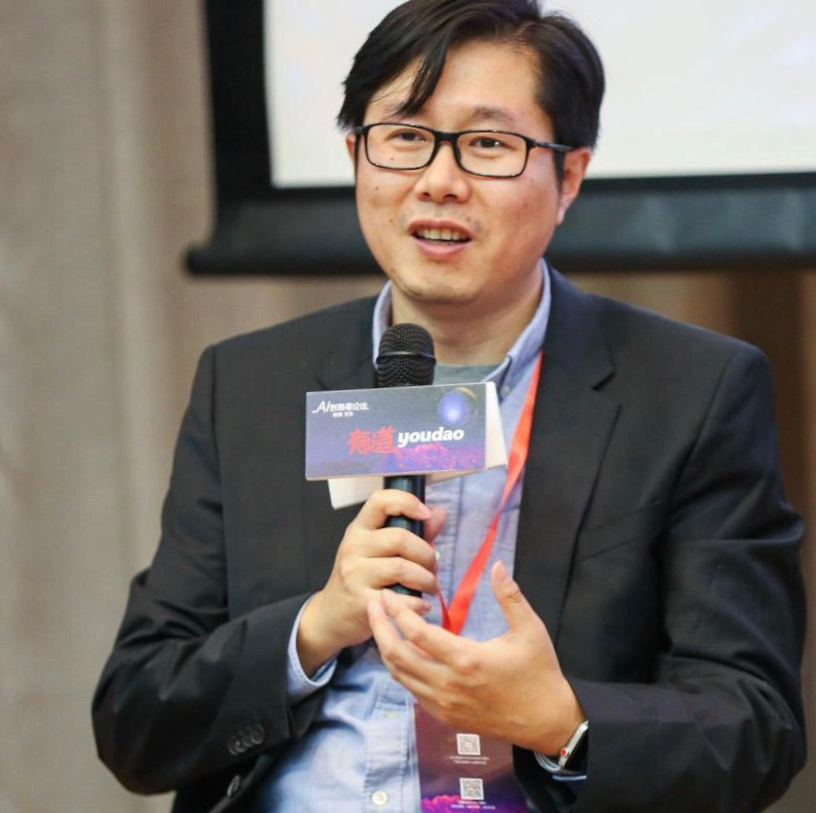 NetEase Youdao, China's largest online education brand in terms of number of users, is looking to beef up its presence in the education sector after a major consolidation recently, as its parent company NetEase Inc bets big on education for growth.
NetEase Inc, as China's second-largest gaming publisher, merged earlier this year with its education unit in Hangzhou into NetEase Youdao. The unit in Hangzhou used to cover business including online career education, online coding courses and massive open online courses.
"The move aims to integrate NetEase's educational resources to maximize strength. It also shows our parent company's determination in doing education business," said Zhou Feng, CEO of NetEase Youdao, in a rare media interview.
According to Zhou, after the merger, NetEase Youdao will leverage high-quality content and intelligent hardware to beef up its presence in the K12, or kindergarten to 12th grade, sector.
"One thing that differentiates NetEase from other internet giants such as Baidu, Alibaba and Tencent is that content is our major focus," said Zhou.
With content being its priority, Zhou noted that Youdao doesn't exclude the possibility of acquiring groups focusing on content development in the future.
In addition, Zhou pointed out that revenue from its hardware products is "better than expectations" and he has high hopes for intelligent hardware.
With coding becoming a spotlight recently in the country, Zhou disclosed that the company's coding education has covered over 2 million users and the Beijing-based company is going to launch another two new products on coding this year.