Experts optimistic of sector's future in long term
By Liu Zhihua | China Daily | Updated: 2019-04-02 10:39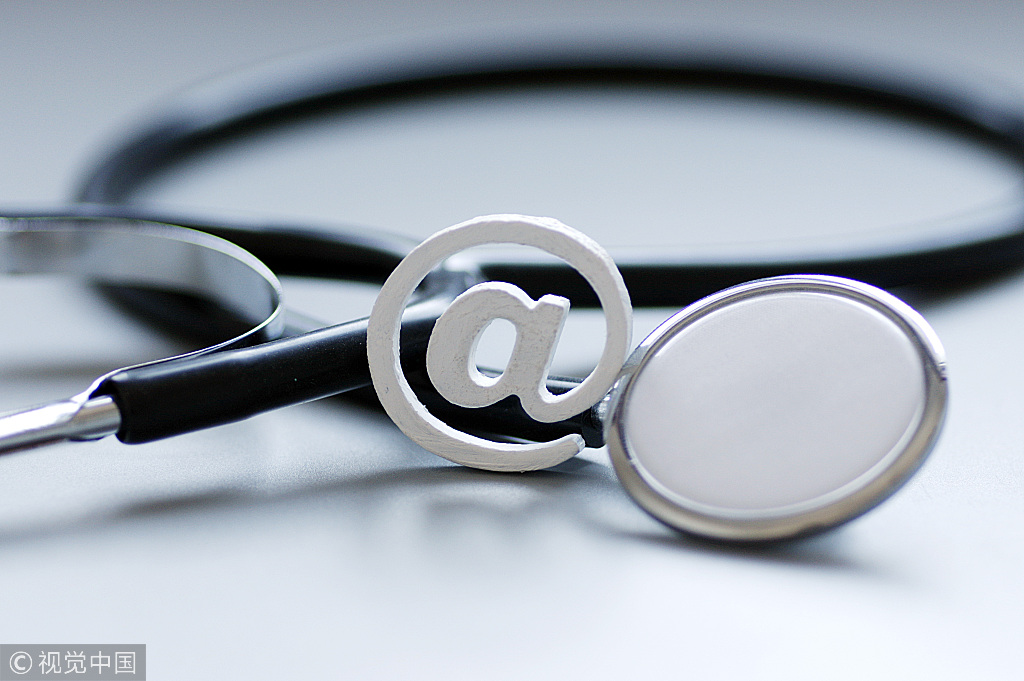 As reforms in the healthcare sector deepen, Chinese doctors will eventually be able to work independently, said Martin Shen, president of Tencent Trusted Doctors.
The company has been expanding cooperation with group medical practices to provide doctors with platforms that are independent of the public hospital system, Shen said.
Formed through a merger between Tencent's medical unit Doctorwork and Shanghai-based startup Trusted Doctors, the company has the largest network of private online-to-offline clinics in China as well as the largest number of ambulatory surgery centers.
Currently, it runs 33 general clinics, seven in-house corporate clinics, one specialist clinic and six ambulatory surgery centers in first and second-tier cities including Beijing, Shanghai and Chengdu, capital of Sichuan province.
A total of 15 leading group medical practices have partnered with Tencent Trusted Doctors, and by the end of February, more than 10 million patients had received treatment from private practitioners through its online and offline platforms and 6,000 operations had been performed in its ambulatory surgery centers, the company said.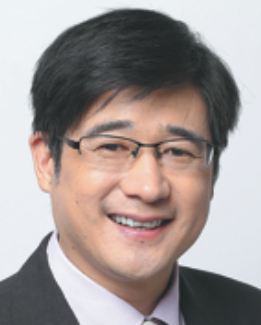 "Doctors are the most important resources in the healthcare industry. They will have more freedom to work as the healthcare reforms deepen and group medical practices develop in China," Shen said.
"It will be a win-win situation if group medical practices and third-party medical platforms such as Tencent Trusted Doctors develop well," he said.
With more private medical platforms providing private practitioners with what they need to work outside public hospitals - quality medical devices and supplies and well-trained nurses at a reasonable price - it's now easier for doctors to leave the hospital system, which will help the development of group medical practices, he said.
Internationally, about 60 percent of surgeries are conducted in ambulatory surgery centers instead of in hospitals, while in China the number is 10 to 20 percent, which indicates great growth potential for third-party medical facilities, according to Shen.
The United States has about 7,000 ambulatory surgery centers independent of hospitals. As the Chinese population is four times that of the US, China should have 280,000 ambulatory surgery centers, while currently there are fewer than 20 in the country, he added.
Wen Gang, a partner with Cowin Venture, an angel and early-stage investor in the technology, media, telecom and healthcare industries, said although there are only a few leading group medical practices developing well in China, he believes the sector will have a bright future in the long term.
That is because of the country's healthcare reforms, which will allow doctors to practice independently and unleash their potential, Wang added.
However, he said the development of private medical platforms depends more on the development of group medical practices, instead of the other way around, and China still lacks individuals with business expertise to manage private medical platforms.