Animal nutritionist enjoys China visits
By Del Davis | chinadaily.com.cn | Updated: 2019-04-05 02:32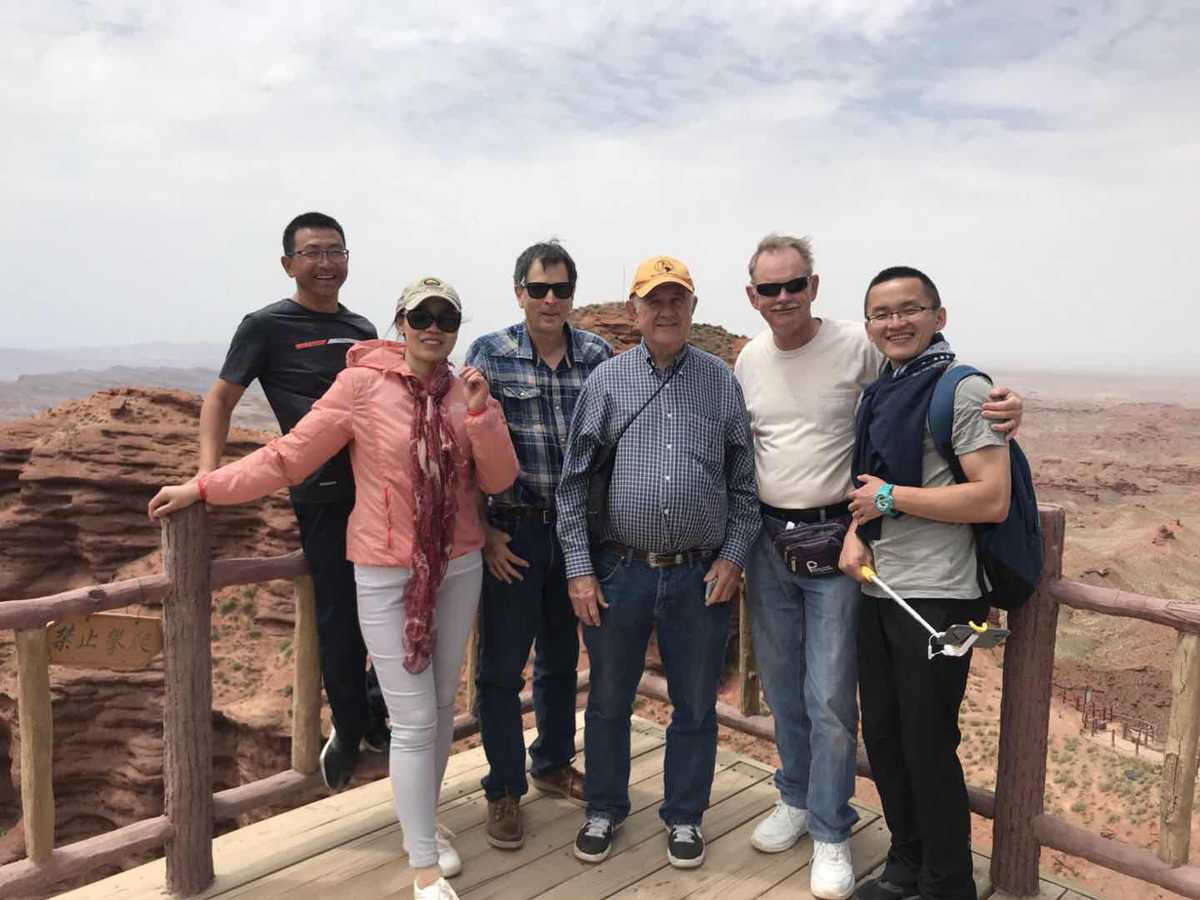 This is from a trip to a new national park in Inner Mongolia autonomous region a few years ago. I was there presenting Ralco products of feed additive technology to increase milk production, milk production health and deal with cow stress challenges.
Bill Holloway, our senior animal nutritionist, and I have been to China at least 28 times since 2010. Our mission has been to transfer scientific agricultural technology to support quality food production for China and for international trade if an excess occurs in any sector. We have been successful in supporting two research projects that were published in scientific journals. Cutting edge science to feed essential plant oils to small ruminants was the focus.

We have had the opportunity to visit several historical sites in China, including the Forbidden City, the Terra-Cotta Warriors, and the Great Wall, and this national park!

Interacting with the local Chinese people was the most rewarding even though none of us hardly speak but only a few words of Chinese. If such interactions were more frequent, perhaps international relations could proceed at a faster pace! Fortunately, a happy smile can substitute for a lot of words in any language.