Huawei insists UK criticism of its security 'must be rooted in evidence'
By Wang Mingjie in London | China Daily Global | Updated: 2019-04-09 00:15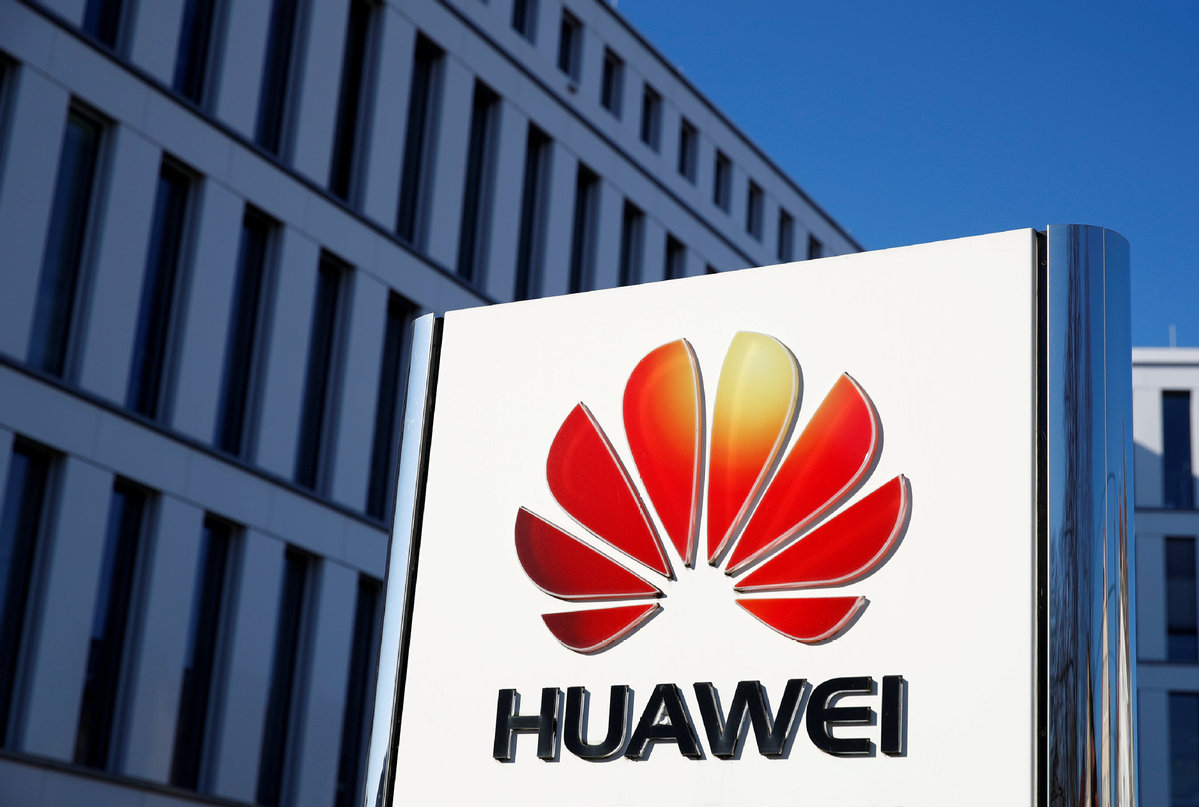 Huawei says the company "poses no threat" to the United Kingdom and the best way to win trust is through "transparency", after a top British cybersecurity official said the Chinese telecom giant's "shoddy" engineering work could lead to a ban on its 5G network in the country.
The chief technical director of GCHQ's National Cyber Security Centre, Ian Levy, said in a BBC Panorama documentary, that "the security in Huawei is like nothing else – it's engineering like it's back in the year 2000 – it's very, very shoddy and leads to cyber security issues that we then have to manage long term. "
Huawei's involvement in Britain's new 5G network is expected to be revealed in a government review of the country's telecommunications infrastructure this May.
Governments around the world have expressed concerns over the Chinese telecommunication company's involvement in 5G networks, fearing that it installs spyware and acts on behalf of a foreign power (China), but Huawei repeatedly denies such claims.
In its latest statement, Jerry Wang, CEO of Huawei UK, said, when faced with suspicion, hostility and doubt, the best response is transparency.
"The only sure way to win trust is through openness, honesty and by proving that there is nothing to hide," Wang said. So Huawei has thrown open its inner workings to scrutiny – which, at times, can be a painful process."
Wang said, "Uniquely in the technology industry, Huawei has provided complete access to an independent team to scrutinise every aspect of our software, source code and internal processes. The Huawei Cyber Security Evaluation Centre (known as HCSEC) comprises 38 security cleared UK nationals, overseen by the government, who have a backstage pass to ask, view and analyse anything they choose."
Last month, the Huawei Cyber Security Evaluation Centre Oversight Board that monitors Huawei activity in the UK, said in a report it can only provide "limited assurance" that all national security risks stemming from Huawei's involvement in the UK's critical networks can be "sufficiently mitigated long-term".
The board went on to say that the oversight it provides is "arguably the toughest and most rigorous in the world" and that the report does not therefore "suggest that the UK networks are more vulnerable than last year".
Responding to the report, Wang said the company understands the oversight board's concerns and takes them very seriously. In November last year, Huawei's Board of Directors issued a resolution to carry out a companywide transformation program aimed at enhancing software engineering capabilities, with an initial budget of $2 billion.
Huawei has been in the UK for 18 years, employing more than 1,500 people in the country and supporting a further 6,000 jobs through its supply chain.
Wang said, "My pledge to Britain is this: if people find flaws with Huawei, we will listen, act and put things right. But criticism must be rooted in evidence and any meaningful dialogue must be based on facts."