'Guardian' of birds and airports
chinadaily.com.cn | Updated: 2019-04-11 13:36
Editor's note: New Voices is China Daily website's video special featuring today's Chinese young people. This series will report on their pioneering stories, independent thinking and enterprising spirit. In this episode, we will meet Li Dong, a "guardian" of birds and airports.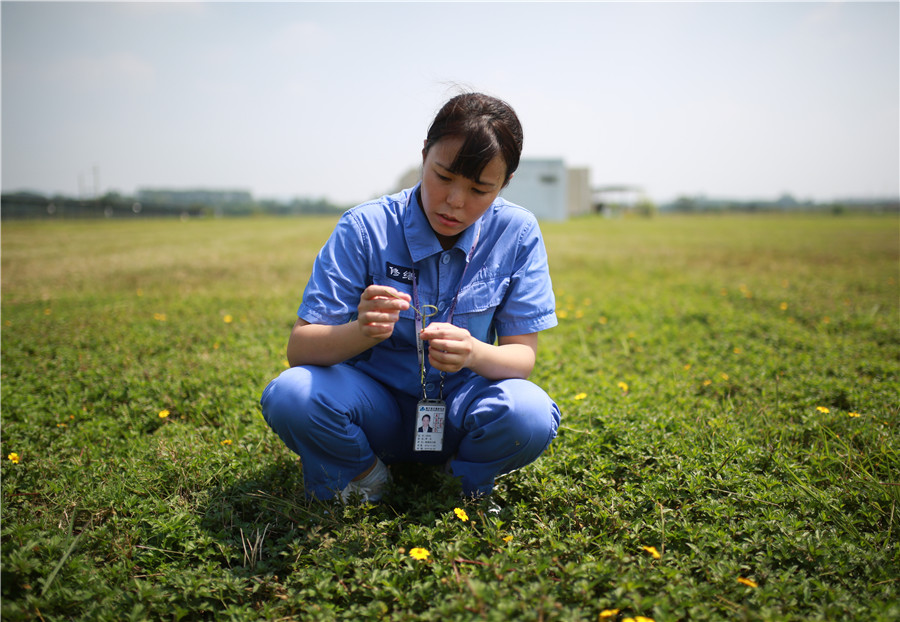 In order to ensure safe take-off and landing of aircraft and the security of traveling passengers, there is a group of people who keep birds away from the airfield.
Every day they get up before the birds and go to sleep after the birds are back in their nest. Li Dong is one of them. Click the video to see how she keeps both travelers and birds safe.