Tokyo to beef up security in preparation for Japan's era transition
Xinhua | Updated: 2019-04-24 23:59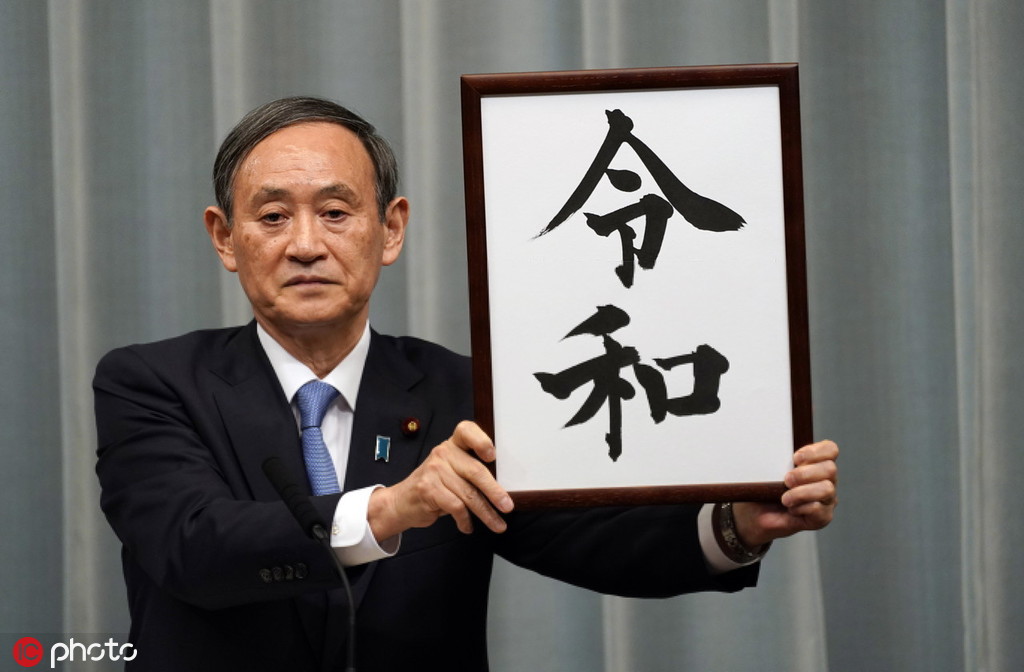 TOKYO -- Tokyo Metropolitan Police said Wednesday that it will deploy thousands of police officers to enhance security at the beginning of Japan's new era on May 1, as areas near the Imperial Palace are expected to overflow with celebrating crowds, local media reported.
The police are expected to take extra security measures against potential threats and accidents when the imperial ceremonies take place during Emperor Akihito's abdication on April 30 through the ascension of Crown Prince Naruhito on May 1.
A large number of people are expected to line the streets to watch Crown Prince Naruhito as he moves to the Imperial Palace from the Akasaka Estate during the ritual.
After ceremonies at the palace during the two days, citizens will be allowed to enter and congratulate the new emperor on May 4.
"We will endeavor to create a peaceful environment for the imperial ceremonies. We will not allow troublesome incidents to affect (them)," Tokyo Metropolitan Police chief Masamitsu Miura said.
The police will increase vehicle inspections and patrols for suspicious objects.
Extra security measures around the palace will also include the dispatch of the Emergency Response Team and a force for handling drones.
The Tokyo police also plan to restrict entry to the plaza in front of the Imperial Palace from 6:00 pm local time on April 30 until 5:00 am the next day so as to prevent potential accidents.