政府网站检查指标 (zhèngfǔ wǎngzhàn jiǎnchá zhǐbiāo): Government website inspection indicators
China Daily | Updated: 2019-04-25 08:26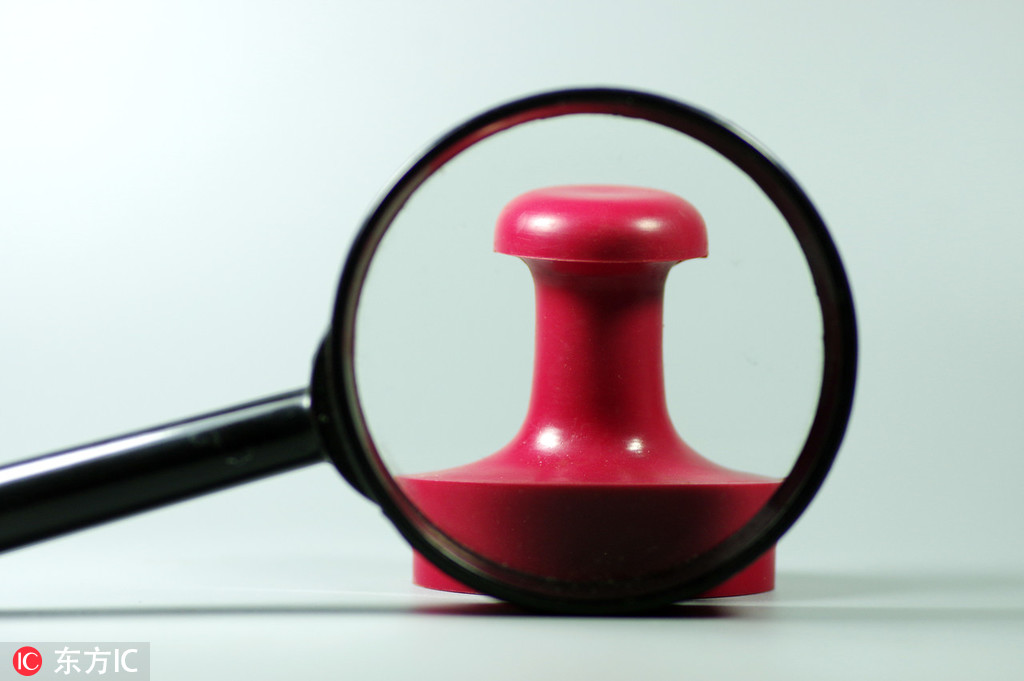 Hot words: Government website inspection indicators
政府网站检查指标 (zhèngfǔ wǎngzhàn jiǎnchá zhǐbiāo)
The State Council, China's Cabinet, has recently released a new set of indicators for the performance of national government websites and government social media accounts.
The new indicators are more complete and detailed than before, and aim to improve the quality and efficiency of government websites and new media accounts.
The new indicators include a single veto, score deductions and score additions. The single veto is the "red line" for government websites and social media accounts. Should a government website or social media account suffer serious security breaches or data leaks, or if one is inaccessible or fails to update for a long time, or should one fail to respond to the public or provide necessary services to the public, it will immediately fail the inspection.
Score deductions are used to evaluate a government website's basic functions and operations in terms of news release and interpretation, services, as well as their interactive communication.
After the government websites and new media have been evaluated by the single veto indicator and the score deducting indicators, should they score above 80, they will qualify to be inspected according to the score addition indicators, which aim to promote the innovative development of the government websites.