US retirement, health funds face shortfall
By SCOTT REEVES in New York | China Daily Global | Updated: 2019-04-25 22:57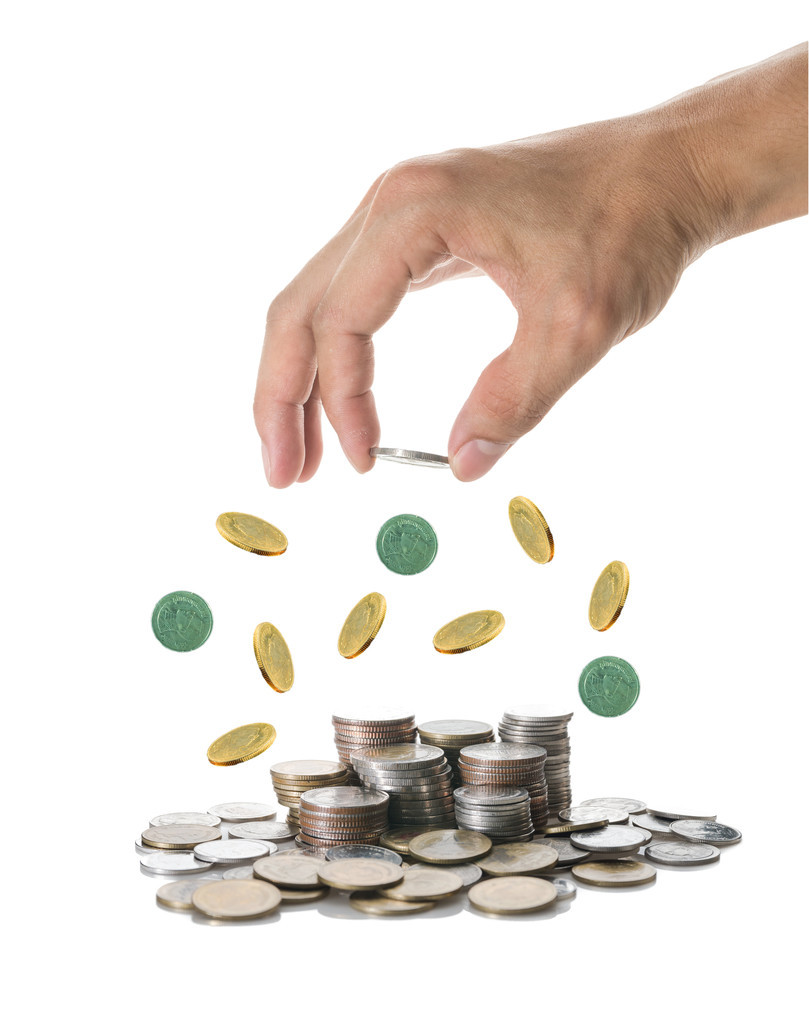 The US is facing an aging population and a shrinking workforce generating less money to support the country's main publicly funded retirement program, Social Security.
Social Security's costs are expected to outstrip income in 2020 for the first time since 1982, according to a projection released on Monday by the trustees of Social Security and Medicare, the government's two largest entitlement programs. If the estimate is accurate, Social Security will dip into its $3 trillion trust fund to cover benefits.
Social Security last dipped into its trust fund in the 1980s. In response, Congress raised the payroll tax and delayed annual cost-of-living increases to restore the program's solvency.
The trustees urged lawmakers to act quickly to assure Americans they will be able to get their full retirement benefits. But lawmakers have long avoided acting on Social Security problems because doing so would likely mean raising payroll taxes, curtailing benefits or some combination of both.
But Congressman John Larson, a Democrat from Connecticut, has proposed closing Social Security's revenue gap by gradually increasing the payroll tax rate and eliminating the payroll tax cap. Employees now pay a 6.2 percent payroll tax, matched by employers, on income up to about $133,000.
"I have proposed and held hearings on the Social Security 2100 Act, which increases benefits for current and future retirees, and makes the trust fund solvent for the rest of the century to ensure benefits are paid in full," Larson said in a statement. "With 10,000 Baby Boomers (persons born between 1946 and 1964) becoming eligible for Social Security every day, the time to act is now."
US Treasury Secretary Steven Mnuchin said in a statement that President Donald Trump's efforts to boost the economy will strengthen the program's finances by generating additional tax revenue. US gross domestic product grew 3.1 percent last year and the unemployment rate was 3.8 percent in March, near its lowest level in 50 years.
But a long-term fix is needed. If no action is taken, the Social Security Trust Fund will run out in 2035 and benefits will be cut. Retirees would face similar cuts in Medicare, the federally funded healthcare program administered by private doctors, the program's trustees said in their report.
"The sooner changes are made, the less severe they will need to be," Maya MacGuineas, president of Committee for a Responsible Federal budget, a Washington think tank, said in a statement. "Restoring solvency today would require the equivalent of a 22 percent increase in payroll taxes, a 17 percent reduction in all benefits, a 20 percent cut to new benefits, or some combination.
"Waiting until 2025 would increase the needed adjustments to overall taxes and benefits by over a third and would make it impossible to save Social Security with changes for new beneficiaries alone. Acting now would also allow policymakers to phase in changes gradually."