互联网+督查平台 (hùliánwǎng + dūchá píngtái): Internet Plus inspection platform
China Daily | Updated: 2019-04-26 08:37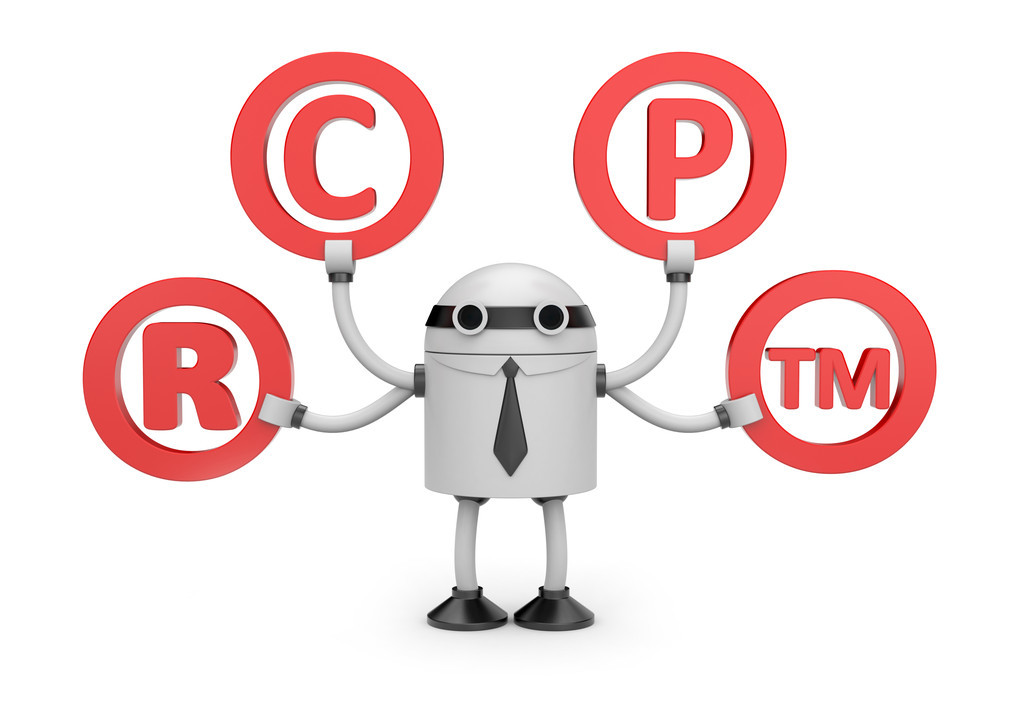 互联网+督查平台 (hùliánwǎng + dūchá píngtái)
The State Council, China's Cabinet, recently launched an Internet Plus inspection platform to promote the implementation of the major decisions of the Communist Party of China Central Committee and the State Council, and respond to the public's concerns in a convenient and efficient way.
The Government Work Report this year clearly proposed the implementation of the Internet Plus inspection platform, which is an active exploration of inspection work in the new era that aims to build a service-oriented government.
The Internet Plus inspection platform will effectively combine inspection with an information resource, by gradually achieving online clue collection and applying cloud intelligent analysis, as well as offline inspection and rectification.
The platform will solicit public opinions and suggestions in four major aspects including the problems occurring during the implementation of the major decisions of the CPC Central Committee and the State Council, misconduct and nonfeasance of government authorities, problems that bother major market players and the public because of the incomplete or mismatched policy measures, and any other opinions or suggestions people want to offer the government.
The enterprises and the public will be able to access the platform through the State Council's official website, cellphone app or WeChat official accounts. The General Office of the State Council will collect the opinions and suggestions that it receives, and urge relevant departments and local governments to deal with them in a timely manner.