Biden announces 2020 White House bid
By SCOTT REEVES | China Daily | Updated: 2019-04-27 07:40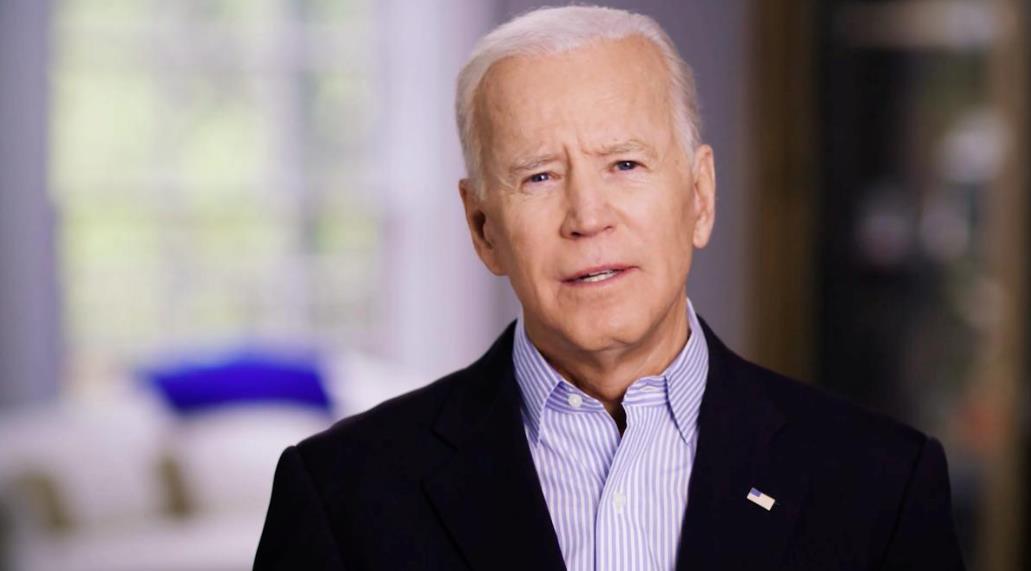 Former US vice-president Joe Biden, vowing to fight for the "soul of this nation", announced on Thursday that he would seek the Democratic Party's presidential nomination, and then attended a private event in Philadelphia to raise money for the long campaign ahead.
Biden, 76, made his announcement in a three-and-a-half minute video posted on Twitter.
"If we give (US President) Donald Trump eight years in the White House, he will forever and fundamentally alter the character of this nation, who we are, and I cannot stand by and watch that happen," Biden said in the video.
"The core values of this nation, our standing in the world, our very democracy, everything that has made America America is at stake."
In response, Trump tweeted: "Welcome to the race Sleepy Joe. I only hope you have the intelligence, long in doubt, to wage a successful primary campaign. It will be nasty-you will be dealing with people who truly have some very sick& demented ideas. But if you make it, I will see you at the Starting Gate!"
Former Pennsylvania governor Ed Rendell organized the fundraiser in Philadelphia for Biden. Hillary Clinton lost Pennsylvania in 2016 and the state is considered a key to Democrats' efforts to win back the White House in 2020. Biden is scheduled to hold his first public campaign event on Monday in Pittsburgh.
Biden becomes the 20th candidate seeking the Democratic Party's nomination. He leads among Democrats in early polls, but his standing may reflect little more than name recognition, analysts say.
"It seems to me that the Democratic view is built on the idea that there's a huge anti-Trump population out there," Jonathan Zogby, CEO of research company Zogby Analytics, told China Daily.
"The belief seems to be that most of the US can't stand Trump and voters will take anybody else. I don't think that's true. Biden will have to differentiate himself from Trump on policy. I don't know what Biden's candidacy represents, other than 'I'm not Trump,'" Zogby said.
Factions of the Democratic Party have moved sharply to the left since Hillary Clinton's loss to Trump in 2016, as evidenced by the solid showing of Vermont Senator Bernie Sanders, a self-proclaimed socialist.
Biden is betting that the party's left wing, while vocal, is not the majority and running as a centrist will give him a good shot at winning the nomination. He sought the Democratic nomination in 1988 and 2008 without winning a single delegate.