China helps preserve spirit of Valter in Sarajevo
By JULIAN SHEA | China Daily Global | Updated: 2019-04-29 09:20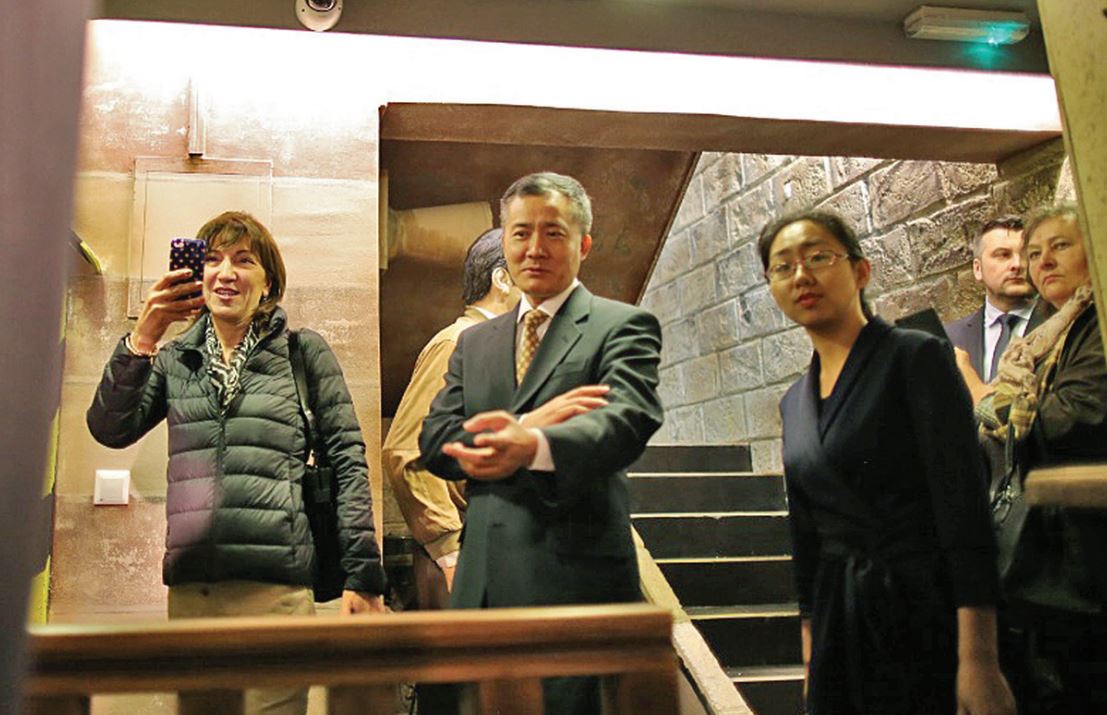 Museum celebrates classic war movie amid remake talk
Few cities in Europe have quite as many different faces and identities as Sarajevo, capital of Bosnia and Herzegovina.
The location of the assassination that sparked World War I, the 1984 Winter Olympic Games and the longest siege in modern European history is soaked in history, beauty and tragedy, and looks in equal parts like 15th century Istanbul, 19th century Vienna and 21st century Paris.
But for all its stories, if you ask Chinese people what they knew of Sarajevo, the chances are they would say one word: "Valter."
The 1972 film Valter brani Sarajevo (Walter Defends Sarajevo) is a fictionalized account based on real events when the Nazis battled to control the city, then part of a united Yugoslavia, in World War II-and is one of the most popular overseas films ever screened in China.
Now, nearly five decades after its release, a new museum in Sarajevo is breathing fresh life into the legend of Valter, and 21st century China could be helping bring it back to life in a whole new way.
In the film, after an exhausting game of cat and mouse, looking for the elusive resistance leader known only as Valter, the Germans realize Valter is not one man, but the spirit of the city, and standing on a terrace overlooking Sarajevo, one of them points and utters the immortal line: "Das ist Valter." ("That is Walter.")