European students could face major post-Brexit UK fees increase
By YAN DONGJIE | China Daily Global | Updated: 2019-04-29 09:34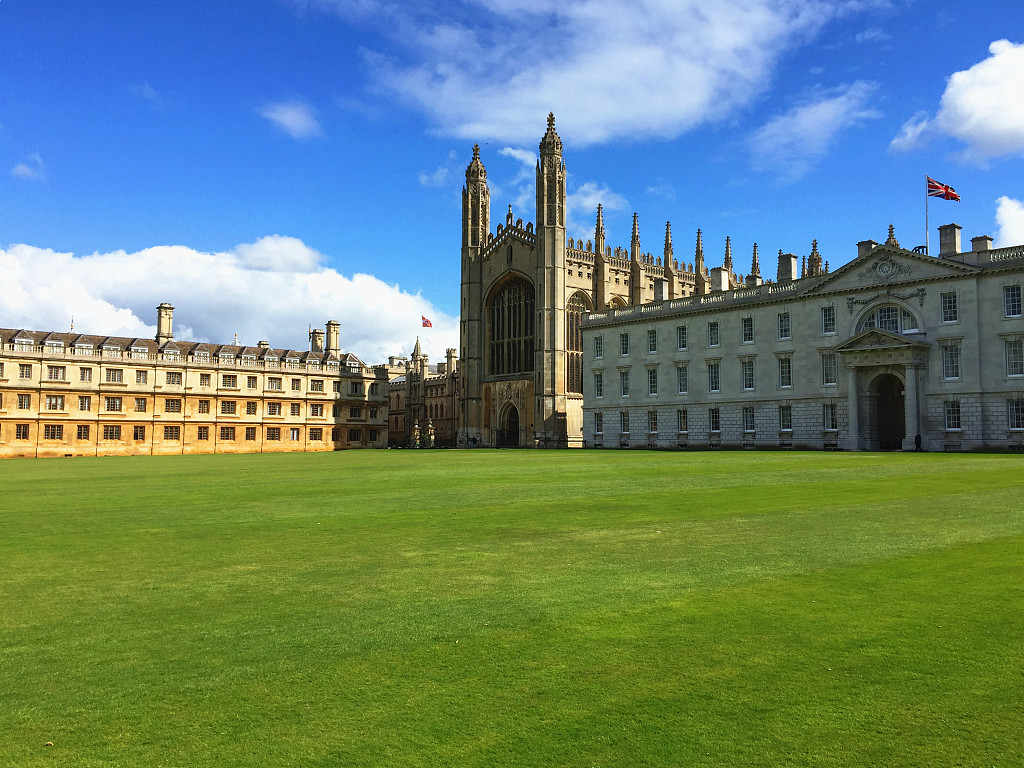 Britain's education ministers are seeking to impose higher fees on universities students from European Union member states after any possible Brexit.
Currently, EU nationals studying in the UK pay the same tuition fees as domestic students, but if the proposal put forward by Education Secretary Damian Hinds is passed, from the academic year 2021-22 onwards, they could be saddled with the significantly higher fees paid by students from non-EU countries.
Although the proposal has not been signed off by Cabinet, the government has yet to deny the reports, which have provoked a furious reaction from people claiming it will drive international talent away from Britain's universities.
"Tens of thousands of EU students in our universities would see their tuition fees skyrocket if this government withdraws home fee status from them after Brexit," said the Labour Party's shadow education secretary, Angela Rayner.
"Time and time again Tory ministers have refused to recognise the vital contribution made by international students, particularly from the EU, in our universities."
The Financial Times reports that EU citizens living in the UK are being encouraged to use next month's European elections as a chance to make their feelings known on the topic.
In 2018, an estimated 3.7 million EU nationals were living the UK, and they have up to May 7 to register to vote for the elections on May 23.
Former BBC broadcaster and chancellor of the University of Kent Gavin Esler is standing in the European Parliament elections for the Change UK Party. On his Twitter, he wrote "Any EU students or nationals in this country who can register to vote please do so. We want a brainy Britain and to attract the best and brightest," adding that the suggestion was "another dreadful idea from this dim-witted government".
The proposal comes amid a time of financial uncertainty for several universities, with some reportedly close to bankruptcy. Just a month ago, ministers launched plans to increase the number of international students opting to study in the UK to 600,000 a year post-Brexit, boosting the economy by 35 billion pounds ($ 45.2 billion) a year.
Students from the Republic of Ireland would continue to enjoy home fee status, while the Scottish government has guaranteed home fee status for EU students starting courses this year and in 2020-21.
The Department for Education said the government would "provide sufficient notice for prospective EU students on fee arrangements".