Former Dutch queen sought to broker Nazi escape deal
By Jonathan Powell | China Daily Global | Updated: 2019-05-01 23:48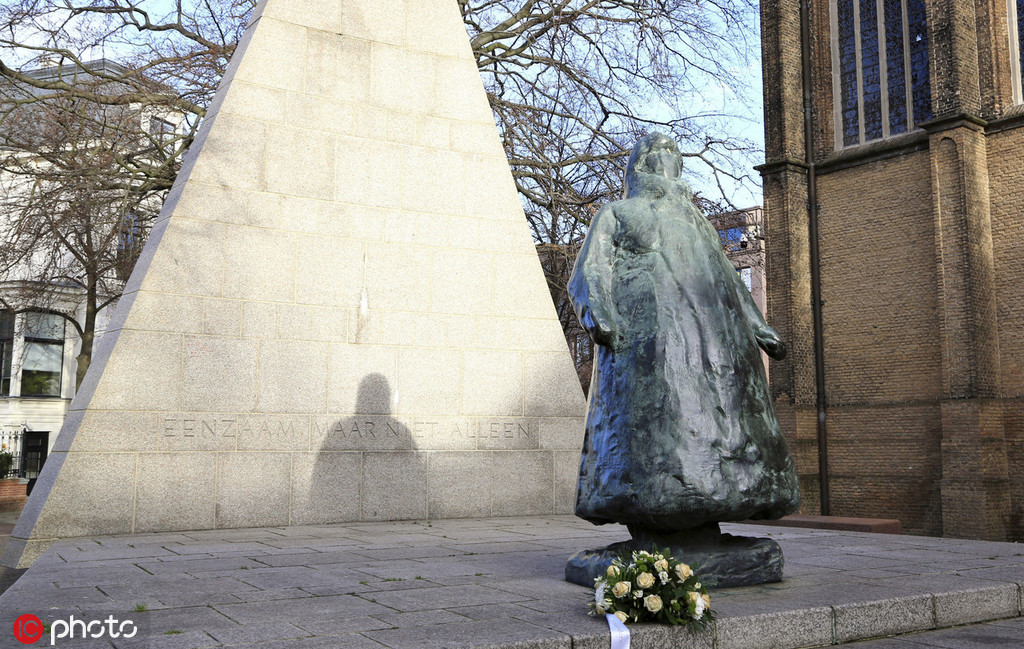 Near the end of World War II, the Dutch queen Wilhelmina of the Netherlands sought to broker an escape deal for senior Nazis in return for Germany releasing Belgium's king, according to newly discovered documents.
Dutch newspaper Trouw has published diaries of her war-time foreign minister, Eelco van Kleffens, that suggest Wilhelmina, the great-grandmother of the current Dutch King, Willem-Alexander, ordered her government to scope out a possible exchange.
By late March 1945, Belgium and the southern Netherlands had been liberated but Belgium's King Leopold III, and his children, were being held captive in Austria. In late March, Wilhelmina travelled to Brussels to see Belgium's queen mother, Elisabeth. Leopold's mother feared that the Nazis would murder the family.
Leopold III, who had controversially stayed in Belgium during the Nazi occupation, was moved by the Nazis to Austria in 1944 as the allies advanced and was detained there with his second wife, Lilian, Princess of Rethy, and his children Josephine-Charlotte, Baudouin and Albert.
The Dutch queen asked her foreign minister in exile in London, to ask the Vatican whether high-ranking Nazis could be offered an escape route in return for the Belgian royal family's release, said historian Michael Riemens who recently published the minister's diaries.
The revelations shed more light on how top Nazis were trying to negotiate their escape from Europe. Many high-ranking Nazis were successfully spirited away to Latin America, including Adolf Eichmann, Josef Mengele and Klaus Barbie.
"Until now we have never heard of the Dutch playing a role," said Riemens, whose book, Majesty, You don't know real life, features the diaries.
The historian quotes a letter written by the Dutch queen to Britain's King George VI, and refers to the Belgian queen mother mentioning a possible exchange:
"She volunteered in confidence that the Germans had been approached through the Red Cross about allowing at least the children to go to Switzerland. The Germans answered that it would be possible for the children and Leopold to go to Switzerland if the Swiss extended similar facilities to the Nazi chiefs".
Wilhelmina talks to Eelco van Kleffens and, according to Riemens, on March 29 he speaks to Pope Pius XII's ambassador to The Hague in London:
"In the afternoon the internuncio came at my request. I had been instructed by her majesty to ask him to share with the Pope that the king of Belgium and his children were in danger of being killed unless the highest Nazi chiefs could get asylum in a safe country. This information in the hope that the Pope would do something."
Ultimately the Dutch queen's intervention did not bring about the Belgian monarch's release.
King Leopold was eventually freed weeks later by United States armed forces near Salzburg. Wilhelmina abdicated in 1948 and died in 1962.