大气环境气象公报(dàqìhuánjìng qìxiàng gōngbào): Meteorological bulletin of atmospheric environment
China Daily | Updated: 2019-05-06 07:06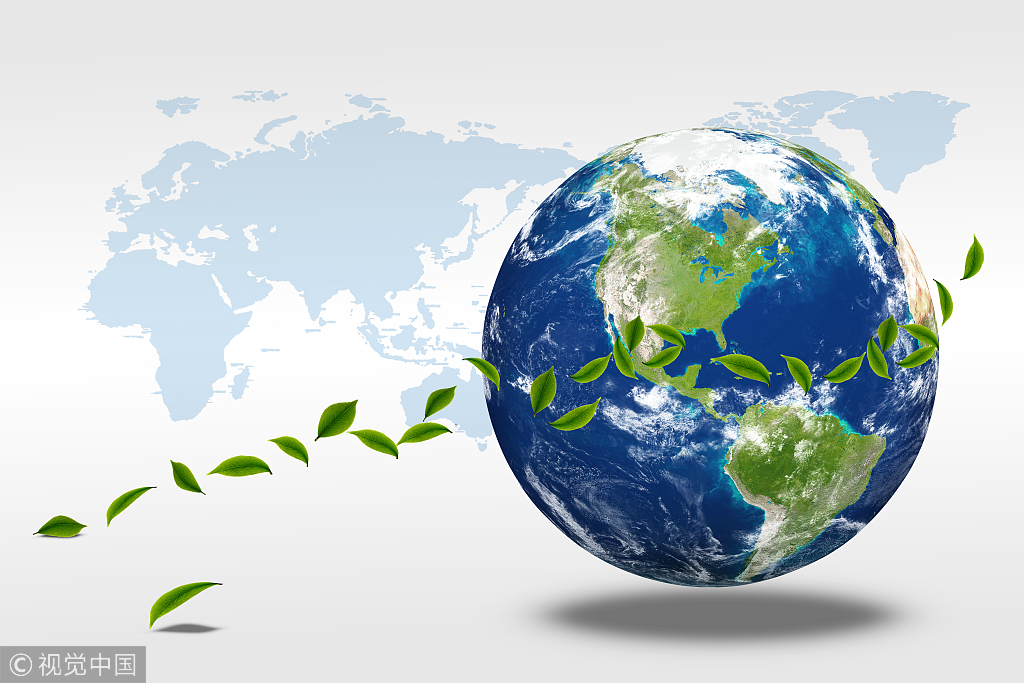 The 2018 meteorological bulletin of atmospheric environment, which the China Meteorological Administration released in Beijing last week, says the meteorological conditions were conducive to diffusing air pollutants and the atmospheric environment was better last year than 2017.
According to the bulletin, the average number of smoggy days nationwide was 20.5, that is, 7.1 days fewer than in 2017, with the haze-affected areas shrinking.
There were 14 large-scale sand storms last year, fewer than the annual average. And China Environmental Monitoring Centre data show the average density of inhalable coarse particles-PM10, particles with a diameter of 10 micrometers or less, and PM2.5, particles with a diameter of 2.5 micrometers or less-decreased by 5.3 percent and 9.3 percent, respectively, in 2018 from the level in the previous year.
The satellite retrieval data show the amount of nitrogen dioxide and sulfur dioxide in the troposphere above China dropped drastically in 2018. The amount of acid rain the country gets has decreased, too, with last year witnessing the lowest frequency of acid rain since China started maintaining records in 1992.
And except for the Beijing-Tianjin-Hebei and the Yangtze River Delta regions-two of the three main city clusters in China-most parts of the country enjoyed better meteorological conditions for diffusion of air pollutants.